Our expertise
The passion for what we do contributes to a culture where we exchange knowledge and experience, and challenge each other when needed. Together we develop each other, and this is how we have fun at work while at the same time finding the best solutions for our customers.
CONTACT US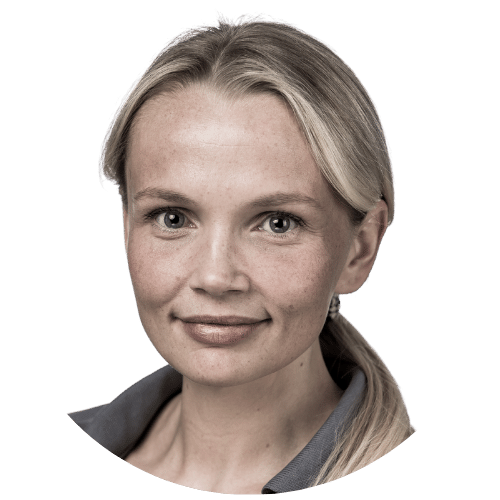 Marlene Dørum Pettersen
HR and Organization Manager
We are always looking for talent. Do you have what it takes to help enterprises solve their identity needs and improve their security posture? Feel free to send us your CV together with a few words about your background and what makes you thrive at work.
EMPLOYEES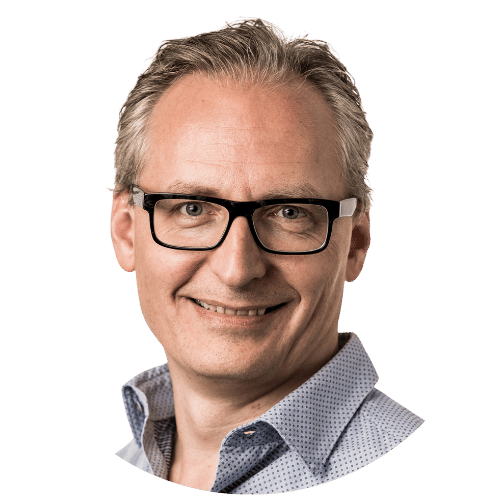 Alexander Friedensburg
Managing Director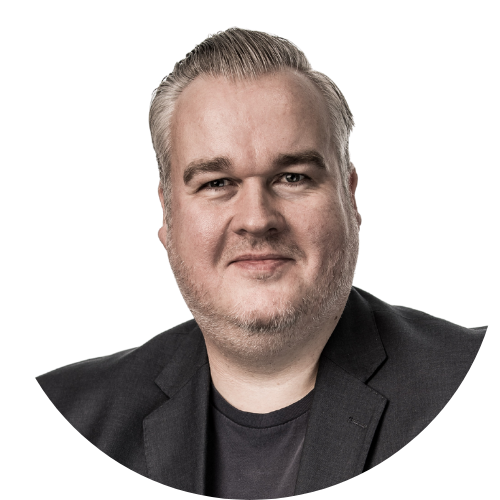 Kim Sørensen
Country Manager Denmark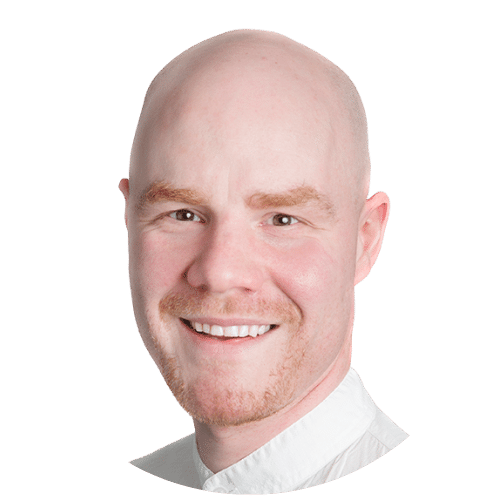 Rikard Strand
IT Magician
Arne Vedø-Hansen
IAM Architect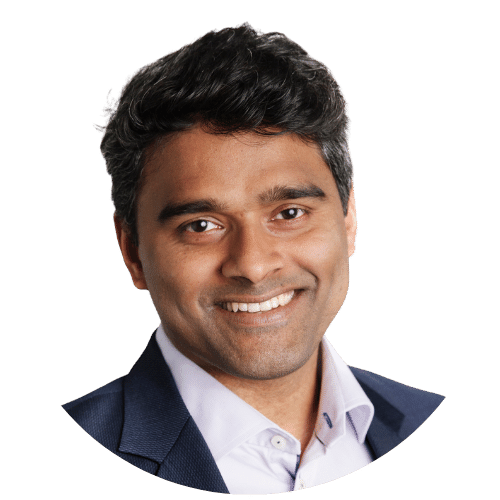 Gaurav Dhawan
Senior IAM Consultant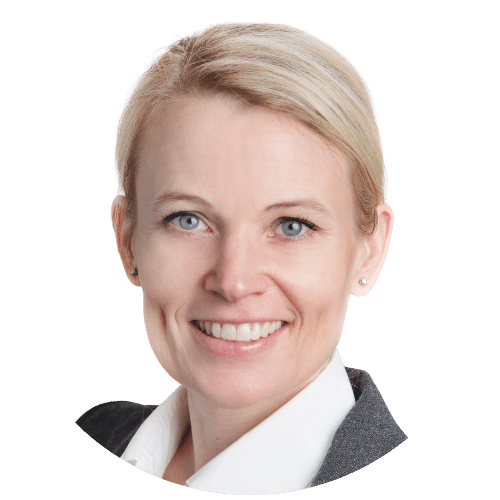 Åse Helene Rogne-Hansen
Marketing Manager
Dagfinn Herum
IAM Architect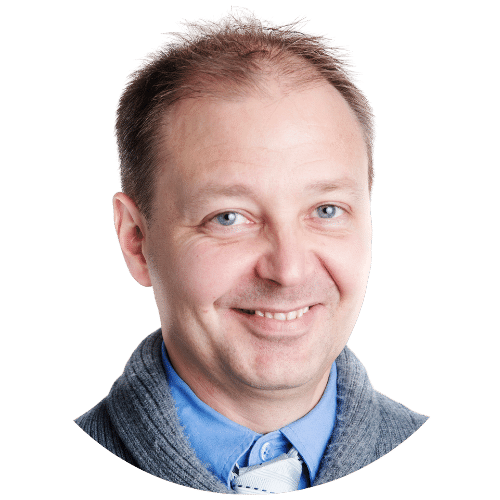 Ragnar Storstrøm
Security Architect IAM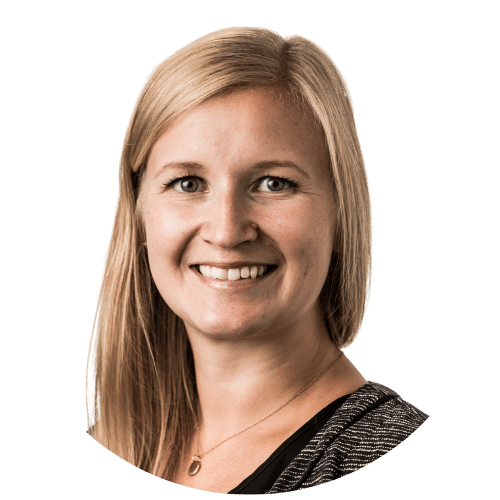 Maria Carlsson
Advisor and Transformation leader
Nils Anders Hvinden
IAM Architect and Developer
Kristian Nilssen
IAM Consultant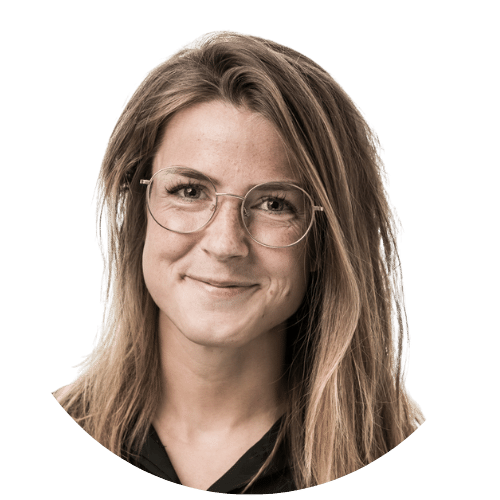 Thea Angelo
Advisor and Transformation leader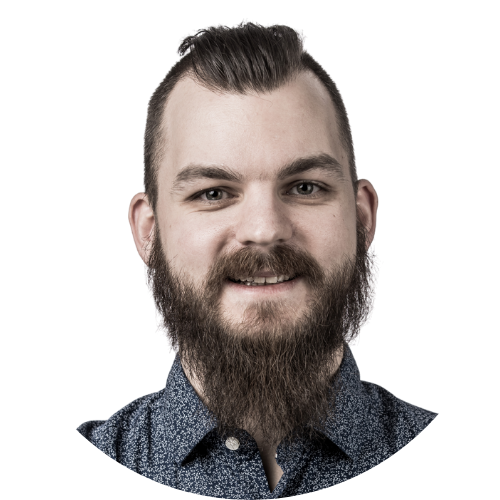 Andreas Faltin
Cloud Architect og Tech Lead
Narayanan Hariharan
IAM Consultant
Nikolai Irgens
IAM Consultant
Zahid Iqbal
IAM Architect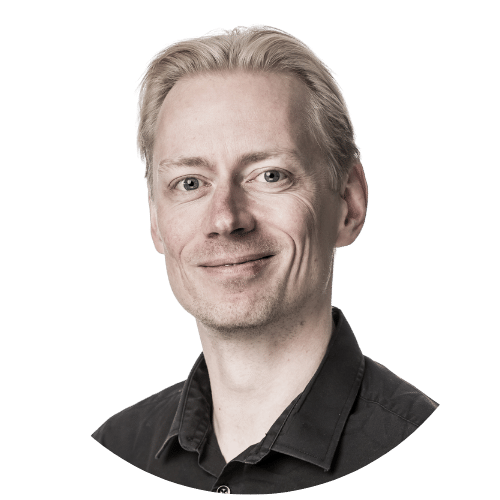 Jacob Hoogkamp
Cloud Architect
Karine Østtveit
Customer Success Manager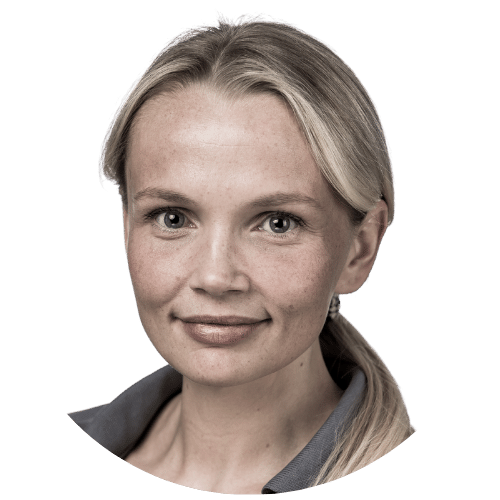 Marlene Dørum Pettersen
HR and Organization Manager
Alexander Sandbu
IAM Consultant
Emina Karic
IAM Architect
Anders Magnus Rikala Olsen
IAM Consultant
Aleksandra Zantić
Event and Administration Associate
Emrullah Celik
IAM Architect
Doyoung Oh
Junior Frontend Developer and Security Consultant
Jostein Odden
Finance Manager
Ivar Lyse
Customer Success Manager
Eric Helm
Senior IAM Consultant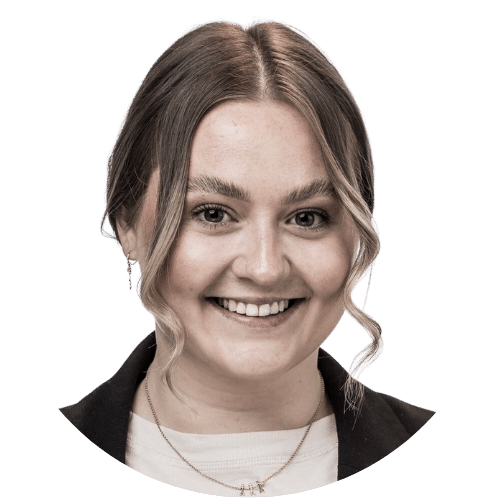 Anette Tusvik
IAM Service Management consultant
Lavanya Peri
IAM konsulent
Juliane Feldthus
Content Manager
Terje Bekkelund
IAM Consultant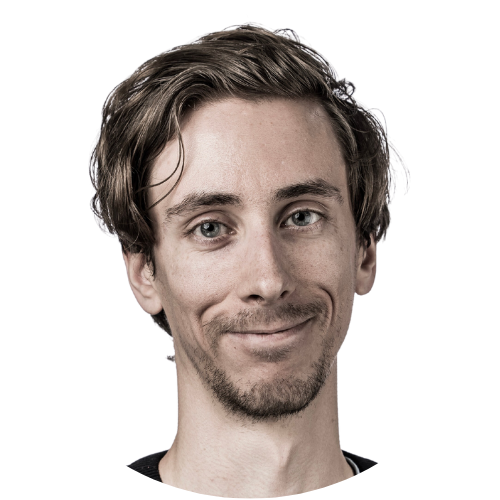 Eivind Gjerskvål
IAM Service Management Consultant
Max Rosencrantz
Country Manager Sweden
Joacim Søbyskogen
Business Development Representative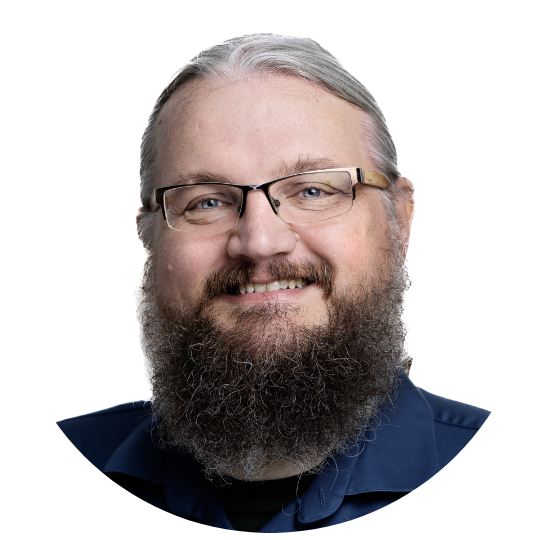 Lars Mølgård Nielsen
IAM Consultant
Stefan Mehl-Ludvigsen
IAM Advisor