OTHER TECHNOLOGY SUPPLIERS
Our consultants have in-depth expertise in the products and solutions of other technology suppliers as well. If you are in need of advice or technical assistance – get in touch to discuss how we can best assist.

Broadcom Symantec (prev. CA technologies)
The former CA Security company is now part of the Symantec Enterprise Division of Broadcom. As a former CA partner, Cloudworks' customers support these platforms, some of which are among the largest installations in the Nordic region.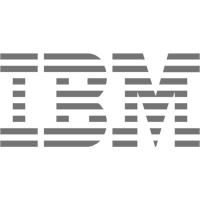 IBM is one of the oldest technology providers. Their identity solution is often used by larger global organizations. With IBM Security Verify Access (formerly ISAM), they can offer hybrid access management.