Best identity solution for your company's needs
An IAM solution can handle many security and business challenges for the company, but there are significant variations in the different solutions.
Not all companies are the same, nor are their identity needs. We specialize in a portfolio of leading identity products instead of limiting ourselves to one solution. This breadth increases our experience base and allows us to find the best solution for the company's needs.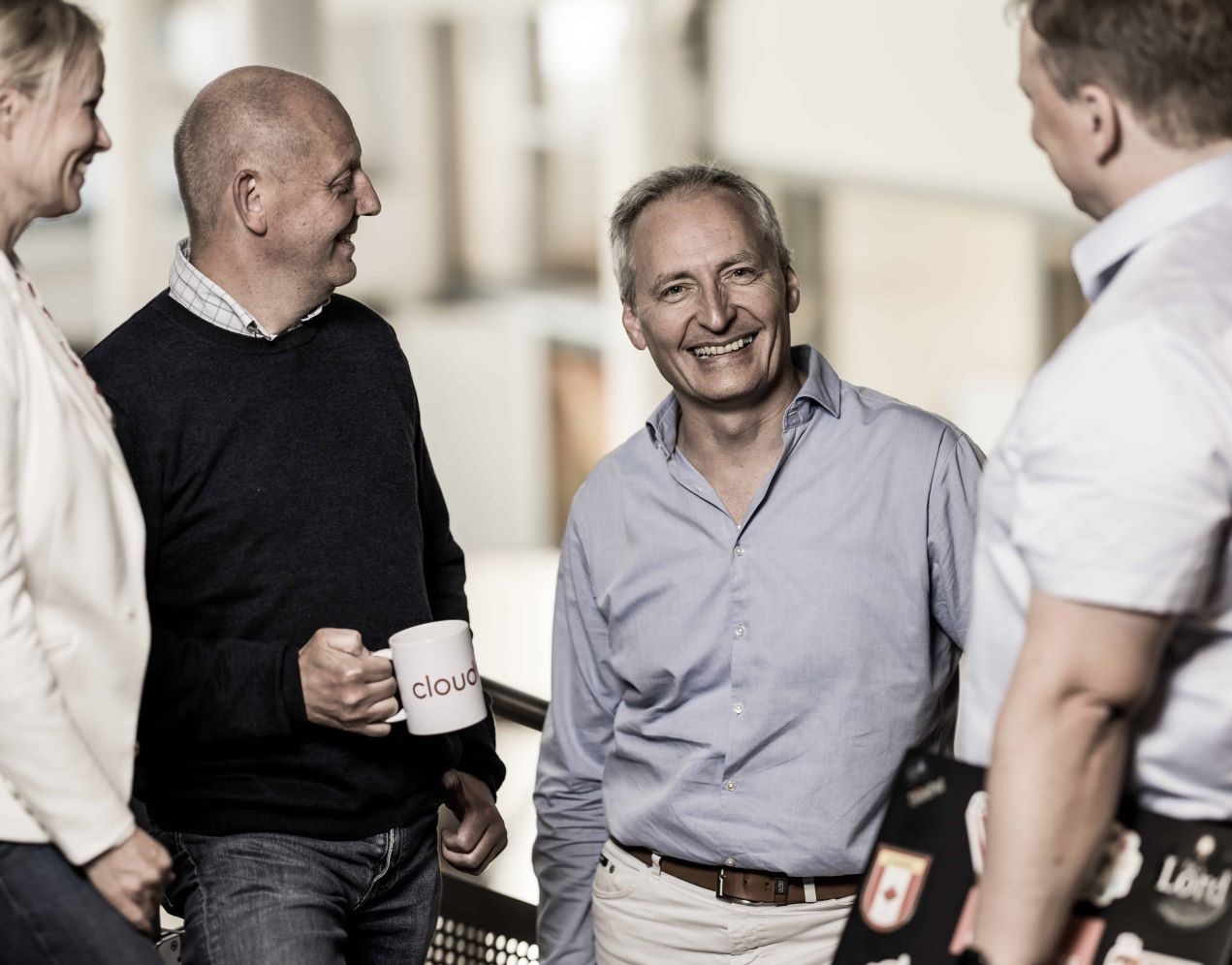 ADVISORY SERVICES WE OFFER
Choice of solution
We offer mapping and advisory services to aid in choosing a solution. Our consultants assist in selecting the one that provides the most value.
Needs analysis - For assistance with requirements specification, mapping of needs, and existing systems.
Proof of Value - To map how much the company saves by investing in an IAM solution.
Solution architecture - Ensures that the new IAM solution meets your needs and fits your existing environment.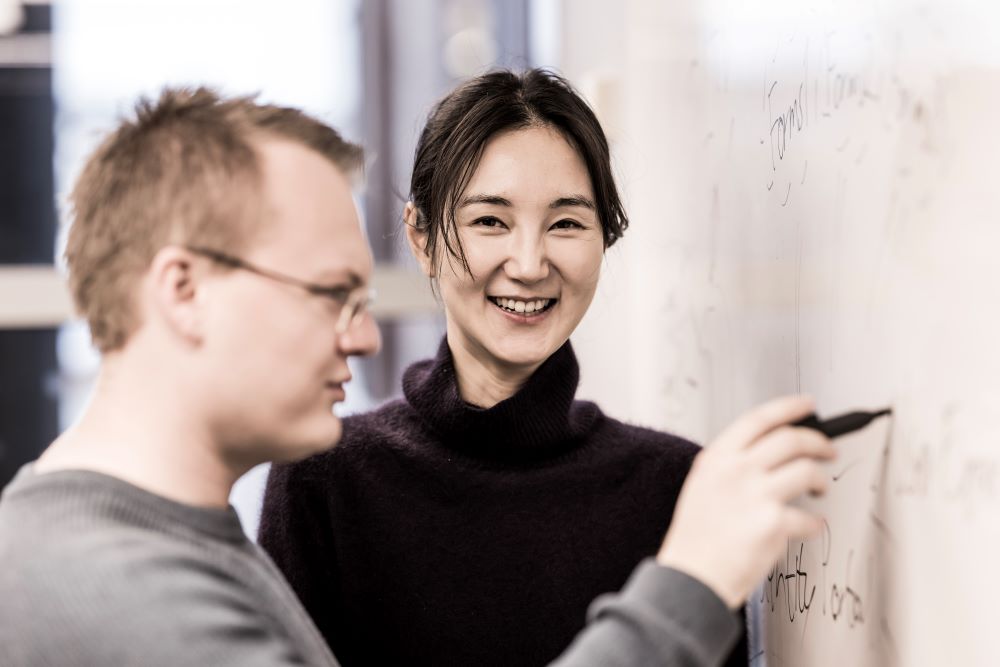 Management assistance and further development
We assist with management advising and further development of already established IAM solutions:
Health check - In-depth analysis of the organization's IAM solution concerning safety, performance, and general operation status.
Role modeling - To simplify and automate access management.
IAM architecture - When planning the upgrade or expansion of the IAM platform.
Technical project management – For a structured approach and coordination of adaptations.
Security advice
We assist companies in identifying threats and implementing countermeasures. Our security advisory services are:
Risk assessment of the IAM solution - Most cyber-attacks happen due to compromised accounts. Identifying and assessing risks related to identity and access management is fundamental for protecting the company against security-critical incidents.
Cloud Security Framework - The framework is developed to ensure the security of our customers' cloud solutions. It provides a comprehensive overview and increases the efficiency and security of their cloud solutions.