SIGNICAT DIGITAL IDENTITY HUB
An electronic ID (eID) allows customers to proof their identity in a familiar way and is increasingly being used to safeguard digital processes. There is a multitude of electronic ID (eID) providers in Europe, each with different requirements to integrate with their service. Signicat integrates with over 30 of them and together with Cloudworks we help organizations secure authentication and identity verification processes for example used for digital onboarding, online registration forms and e-signature flows.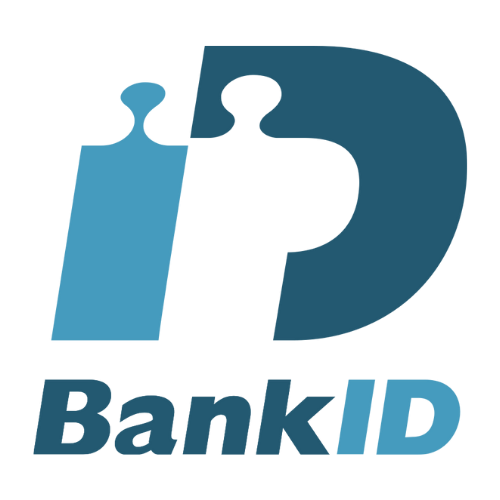 + further eIDs in Nordics, Benelux and DACH
OUR SIGNICAT SERVICE OFFERINGS
Prevent fraud with Cloudworks Identity Proofing
Digital onboarding to services for both new employees in a company, new customers or members of a service, is inherently unsecure as long as we have to trust the information provided by the individual. With Cloudworks Identity Proofing, your organization prevents fraud and unauthorized access related to the verification of the identity of new users.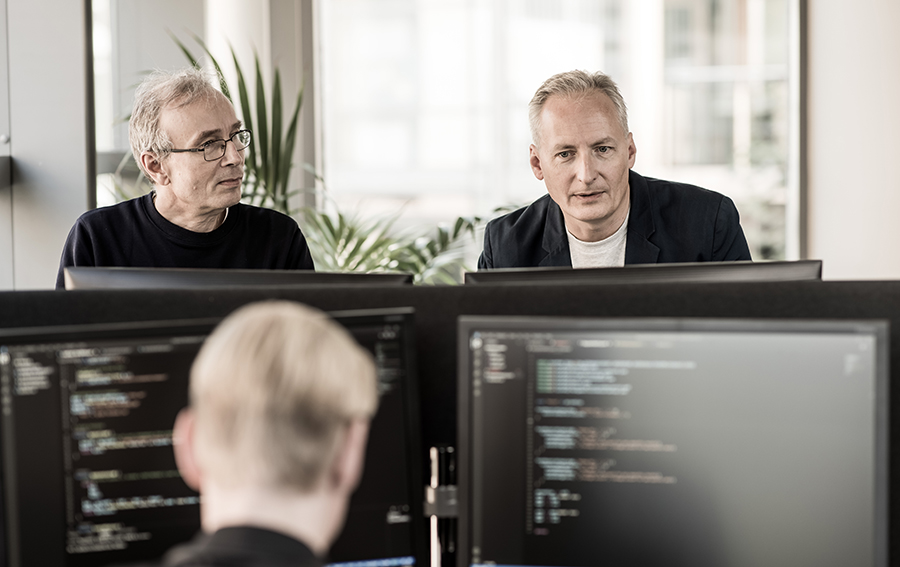 Solution architecture
A good solution architecture ensures that the new IAM solution will fit your existing environment. Our enterprise and solution architects assess your requirements and plot out a realistic path towards better identity management and increased security. This way, we help identify the cost and gains of the proposed solution and map out a practical implementation strategy.
Implementation and onboarding
We set up Signicat for production, integrated with the customer's operating environment and applications, and assist with onboarding of users. Our experienced project managers and architects map existing operating environments and applications, and prepare an implementation plan that takes into account the customer's situation and needs. We do the rollout of the service within the organization and ensure excellent user experience with the help of training materials and e-learning.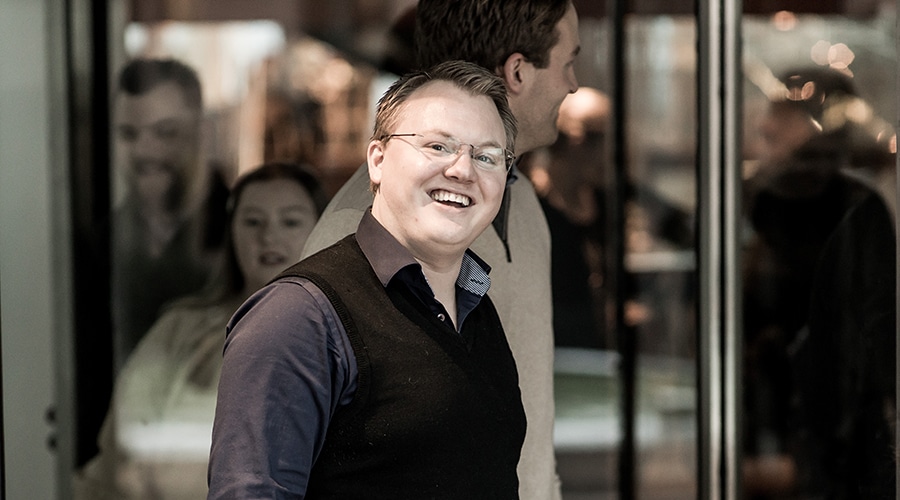 Support and management
We assist your organization in management and development of the solution:
Technical Account Manager (TAM)
IAM Support for ad hoc issues
IAM DevOps, cost efficient and predictable development of the IAM solution