NETIQ BY OPENTEXT IDENTITY PRODUCTS
Identity Governance and administration
Data Access Governance to provision and govern access to unstructured data
NetIQ Identity Governance for automated user access review and recertification
NetIQ Identity Manager for automated lifecycle processes


Access Management
NetIQ

Access Manager for Single Sign-On and federation for cloud applications

NetIQ

Advanced Authentication

for multifactor authentication

NetIQ Secure API Manager to manage and protect access to your API

s

NetIQ Risk Service

for context aware authentication
Privileged Management
NetIQ Privileged Account Manager enables IT to streamline and secure internal operational access to critical systems.







Höegh Autoliners increased their security with automated access management
Höegh Autoliners works closely with partners all over the world, and a needs analysis revealed that they needed to streamline access control.
With an Identity Governance solution from NetIQ by OpenText, access management is automated, and security is strengthened.
Read more about Höegh Autoliners and automated access management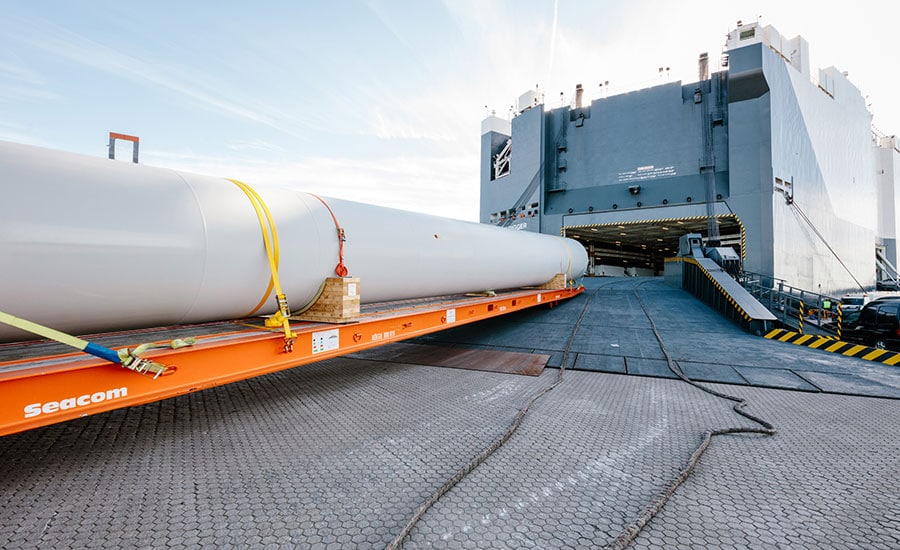 OUR NETIQ BY OPENTEXT SERVICE OFFERINGS
Solution architecture
A good solution architecture ensures that the new IAM solution will fit your existing environment. Our enterprise and solution architects assess your requirements and plot out a realistic path towards better identity management and increased security. This way, we help identify the cost and gains of the proposed solution and map out a practical implementation strategy.
Implementation and onboarding
We set up NetIQ Access Management suite for production, integrate with the customer's operating environment and applications, and assist with onboarding users. Our experienced project managers and architects map existing operating environments and applications and prepare an implementation plan that takes the client's situation and needs into account. We take over the roll-out of the service in the organization and provides a good user experience with the help of training materials and e-learning.
Bærum municipality streamlines access control with IAM DevOps
Like all municipalities, Bærum has a wide range of municipal services and businesses, which involves a very complicated access structure.


With Cloudworks IAM DevOps and the NetIQ platform from OpenText, Bærum municipality has efficient access control and IAM management.
Read more about Bærum municipality and Cloudworks IAM DevOps