A dynamic work day with home offices, cloud services and staying compliant with regulatory requirements, increase the company's need for a solid tool to provide, secure and manage access to their IT systems. In other words, they need an Identity and Access Management solution (IAM). Before starting the procurement process, you should be familiar with the various areas within IAM, and also identify important issues that should be addressed.
Proof of Value: How much does your business save by investing in an IAM solution?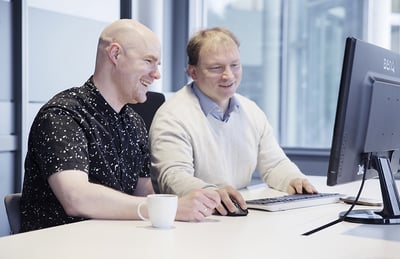 An IAM solution streamlines and secures the organization, but how big are the actual savings?With this is quantified, your company can decide whether an investment is appropriate and whether it should be prioritized.