Engage all employees – even those who do not have a typical office job
All employees should have access to the organization's internal communication and collaboration tools; even those without a typical office job. These are, for example, employees within retail, service, health, education, agriculture, the craft industry and the transport sector.
Meta call this employee group Workplace Frontline, and refers to them as frontline workers and deskless users.


Let your deskless workers take part in the internal dialogue
Since deskless workers often do not have their own computer for work, or they rarely work in front of one, they usually do not have access to the organization's communication and collaboration tools. Thus, they are left outside the internal digital dialogue, which can contribute to this employee group feeling less connected to the organization.
With Workplace from Meta, deskless workers will also be able to take part in the internal dialogue, and contribute to creating value for themselves, their colleagues and the entire organization.
Workplace gives the company a place for everyone to meet, regardless of location or role. The employees get a voice and the management can reach out to the entire organization.
Gives all employees a voice
Workplace is built like Facebook, with groups, chat, news feed, video and file sharing.
Employees can log in via a web browser or using the mobile app, and they can stay up to date and take part in the company's internal dialogue wherever they are located.
SOME KEY FEATURES AND AREAS OF USAGE
Send employees unique access codes by SMS, create fun physical invitations using the codes or let the direct manager distribute them.
The deskless users will download the Workplace app and the instant messaging app on their phone, enter their access code and then they are ready to take part in the organization's internal digital dialogue.
Automatically add employees to groups based on role or location.
Use groups to share information such as rosters, new routines or sales campaigns.
By commenting on posts and responding using emojis and GIFs, managers can motivate and appear more present to their employees.
The instant messaging app makes it quick and easy to share photos, videos or ask questions to colleagues in other locations.
The knowledge library is a useful feature for storing and preparing static information such as the personnel handbook, procedures and templates. The content is easily accessible from both mobile and desktop.
Use polls to get quick responses to questions such as which date is best suited for a social event, and ensure that everyone feels included and are able to participate.
Use Workplace to learn employees new skills, and make the training of new employees more efficient.
By using tests you are able to test the employees' knowledge, and further gain insight into the results in order to map areas of improvement.
Rosters can be posted within Workplace to make it accessible to all employees. Colleagues can then easily switch shifts or volunteer to take a colleague's shift. Managers can accept or decline requests, and the information is visible to everyone.
Reduce the distance between management and employees with live videos.
With autotexting of live videos, it is easier for employees who use Workplace from mobile to consume the content even without sound.
Make the organization more accessible
With Workplace easily accessible as a mobile app, two-way communication will accelerate. Information is spread faster, inspiration is shared more frequently and sharing of knowledge is simplified.
Everyone gets a better overview and gains insight into the company and each other's work days. It creates transparency, a sense of community and it increases motivation.
Workplace builds bridges between management and employees
There are about 80 % frontline workers worldwide, and this group of employees often experience a distance between management and their own working day.
The many features of Workplace makes the management able to share information quickly and easily, also to the deskless workers. The threshold for employees to provide input and feedback is reduced using such a tool.
The value-creating information flow is strengthened both ways.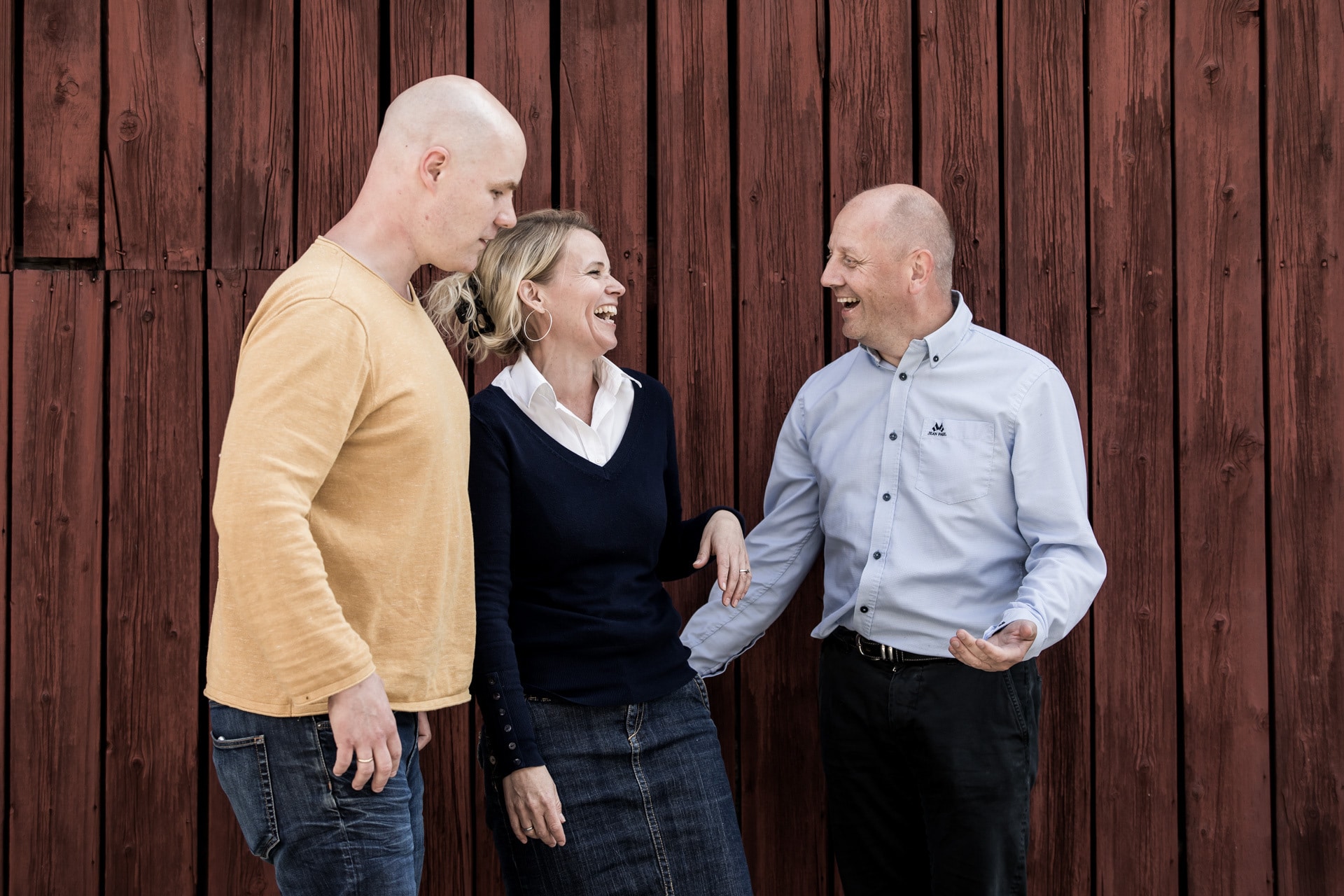 Workplace facilitates an inclusive work environment. Sharing of knowledge and cheering each other on becomes a natural part of the working day.
Cloudworks is your local partner
Cloudworks is a Norwegian Workplace partner, and we work closely with Meta. Our skilled consultants are always updated on Workplace and the possibilities inherent in the tool. We have extensive experience in helping our customers with successful implementations, also for organizations with many deskless workers.
We can help your company with all aspects of implementation and operation, change management, training, functional and technical implementation. We also assist with identity and access administration, cloud security and SaaS applications.
What does Workplace actually cost?
The licensing cost for Workplace Frontline is the same as for other employees and is $4 per employee per month. At higher volumes, discounts are possible. The advantage of buying through Cloudworks is that we will be your Norwegian point of contact. Reach out to us for any questions or changes, and we will prioritize you when in need for technical or organizational assistance.
If your organization needs an identity management solution for Workplace, we have tailored a license package that combines Workplace and Okta. This solution minimizes administrative effort, streamlines the login process and adds an extra layer of security.