In January 2020, Würth Norway implemented Workplace from Meta. Then came the pandemic, and a good digital communication platform became more important than ever.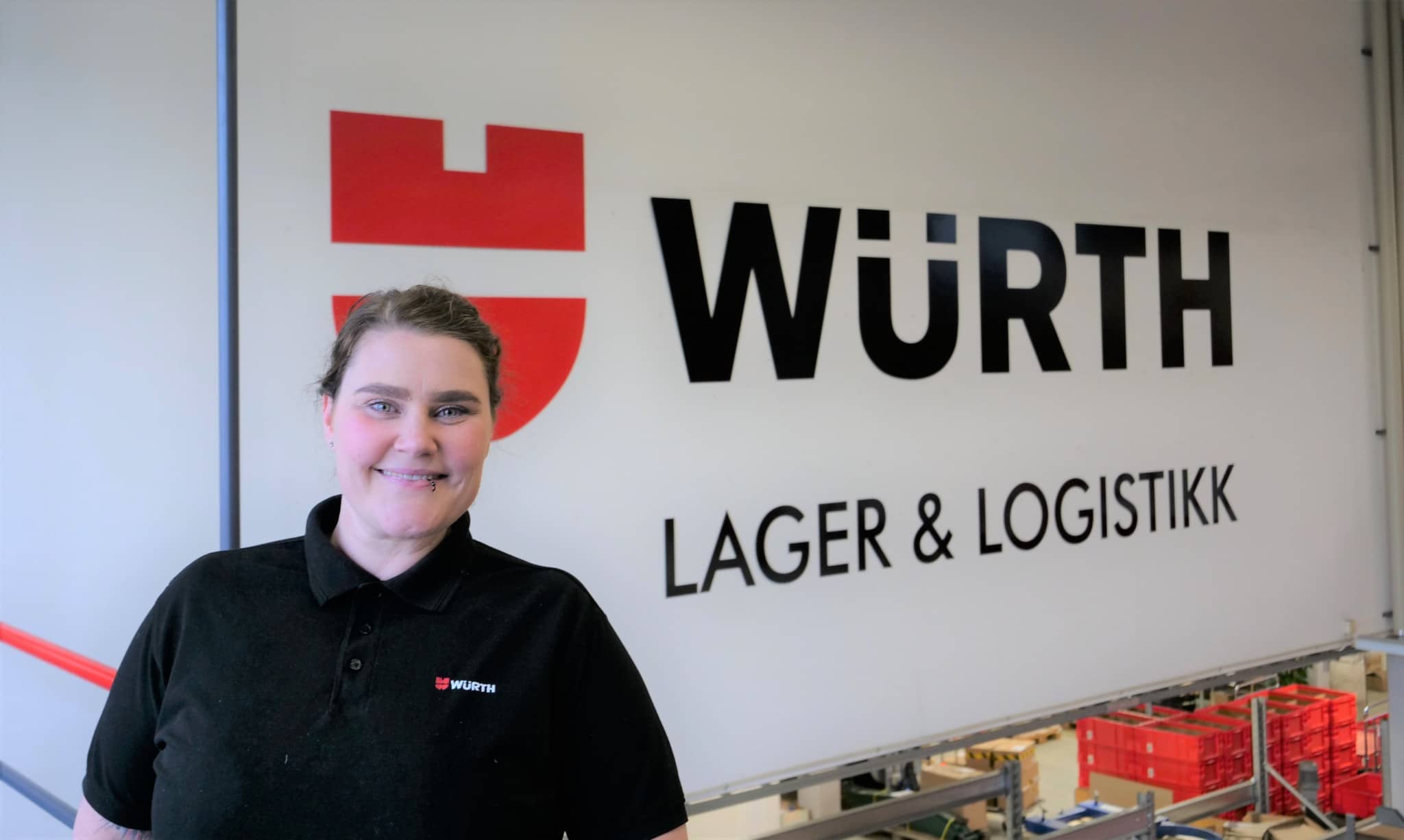 We were extremely lucky with the timing. The pandemic was the crowning example of why good communication is important. In a short time, the proportion of employees who were at Workplace rose from about 30 percent to more or less 100 percent.
Camilla Neegaard Olsen, Marketing Coordinator


Effective knowledge sharing and collaboration
Since Workplace has a user interface that is very similar to Meta, the new platform became easy to use for most people. In addition to the main channel where management publishes common information, both departments and regions have their own groups.
There are also separate groups for various knowledge sharing as product information. These function as a knowledge bank, where product news and functionality is shared, as well as tips and tricks. For instance can sales people post questions and quickly get answers from colleagues when they are with a customer.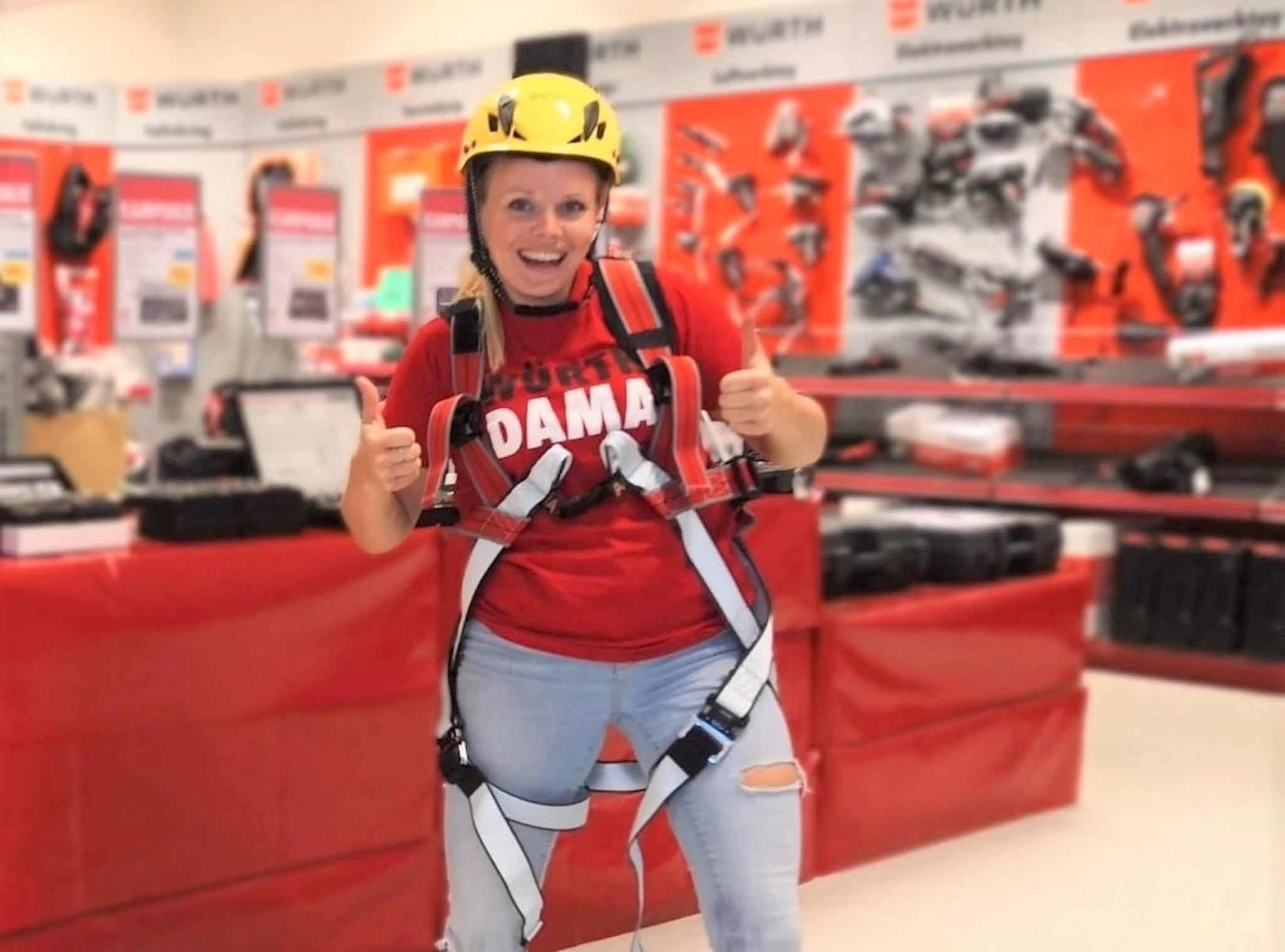 With Workplace, I get faster answers if I have a question, because many with good competence can answer at the same time - without having to know in advance exactly who can know something about it.
Trine Opsahl, Sales Consultant


Easier information flow
Before Workplace, communication was largely one-way: By email, in rare physical meetings, by posting on the intranet, or with the company's monthly internal magazine "Würth å vite" (Worth knowing). For those who work in the warehouse, it has been even more cumbersome because they do not use job e-mail.
Before the corona, they had monthly warehouse meetings to get common information. If anything had to be informed between meetings, there was only one thing to do: take the caller to gather the troops. There is little doubt that the new platform has made communication both more frequent and easier.
I think there are many of us getting much more up to date on what is happening now than before. It is short, simple, clear and very easy to get the information on Workplace. It is also easy to use, even for those who do not have much technological experience before.

Tor Egil Martinsen, Warehouse and Distribution Manager
The management is getting closer
For management, it has been invaluable to have a platform where communication can not only reach everyone, but it can also go both ways.
With the new platform, the management has, among other things, started posting short, monthly video clips, where they update on results and news. In addition, they try to be active and visible on the platform in general, and participate in comment fields and conversations.
Employee surveys are clear in the speech that it has been effective in improving communication. The employees feel that the management has come closer, and that it is easier to stay up to date on what is happening.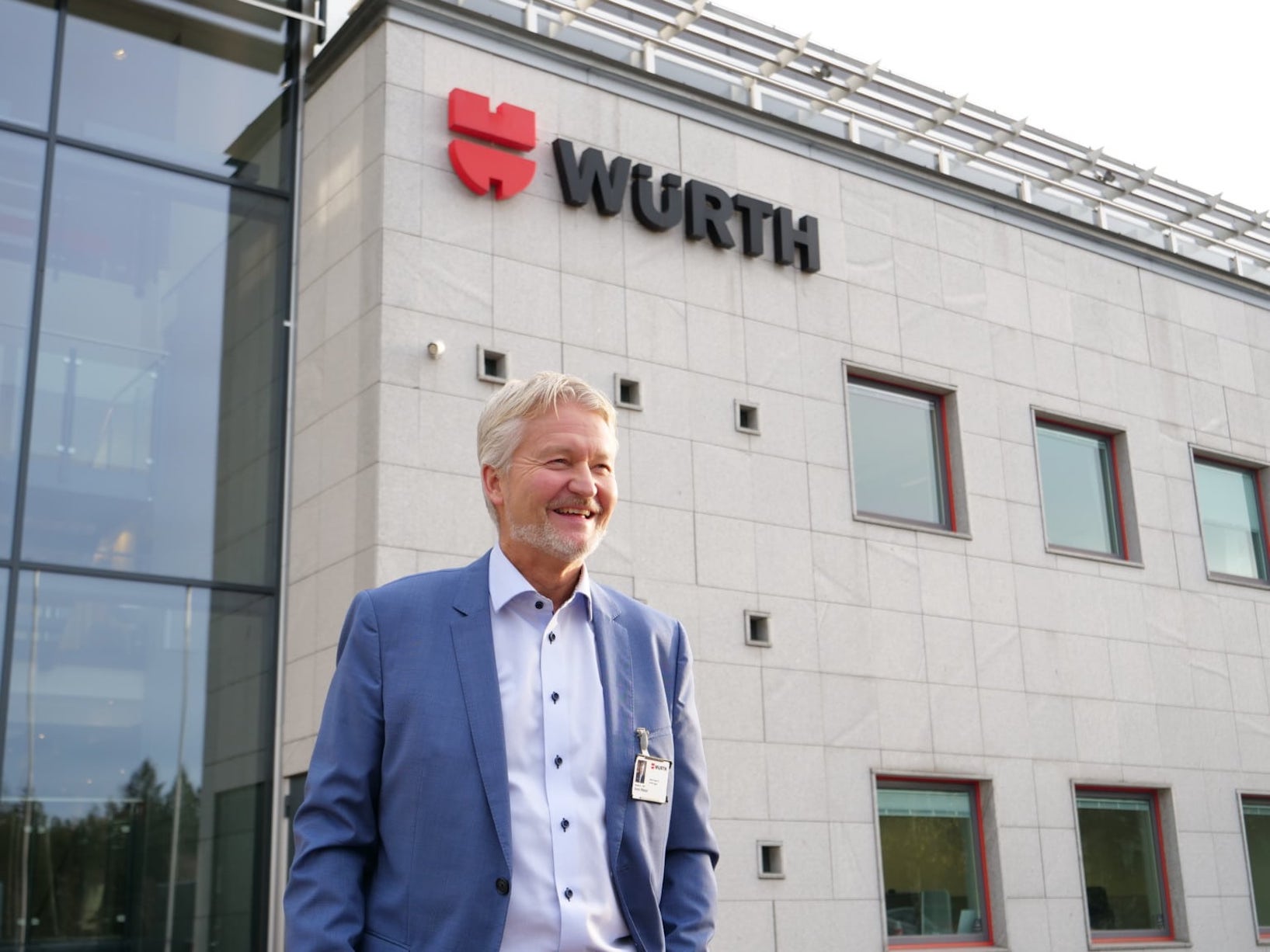 Workplace has developed into a fantastic tool, and our most important communication channel. Informed employees are better employees, and this has increased our efficiency.
Svein Oftedal, CEO


With so many people and departments scattered for all to see, it's not necessarily easy to make everyone feel part of the same organization. It is a long way from the store in Tromsø to the head office outside Oslo, and it can feel like two different worlds for the warehouse worker and the sales consultant.
With more common sharing of news, good news, updates and knowledge across departments, it's easier for everyone to feel their working together. It is easier to learn about what the others are doing and understand how it all fits together - and not least to be able to get to know and chat digitally across geography and work area.
Würth also has its own group area called "tant og fjas". Here, employees can relax and have informal conversations, and share humor and pleasant things that are not work-related.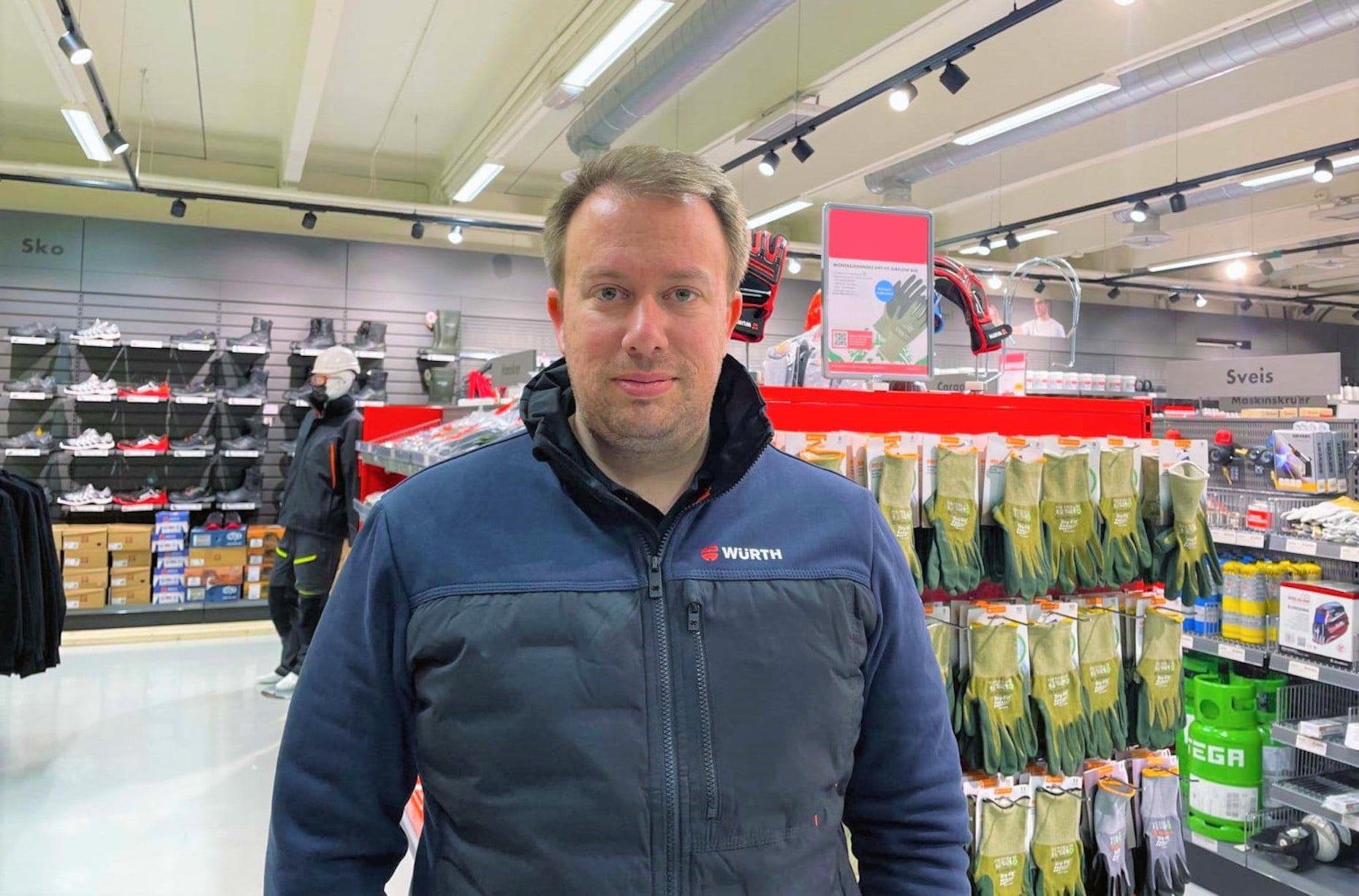 For the shops and areas furthest away from the head office, it is easier to feel close and get more connected to each other with Workplace. It will be on a more personal level than by email. You simply feel more included in everyday life.
Marius Hamburg, Regional Store Manager


Quick implementation
Würth has chosen to integrate Workplace with their personnel system, so that names, job titles, emails, immediate supervisors and various other important information are automatically retrieved. In Workplace, employees can find the right person by using the organization chart in the tool, and see who has which roles.
This integration also means that when an employee starts, a user does not have to be created manually. The information is automatically transferred from the personnel system to Workplace. A user account is created and activated the day the employee starts, with username and password connected to the company's "Single Sign-On" system.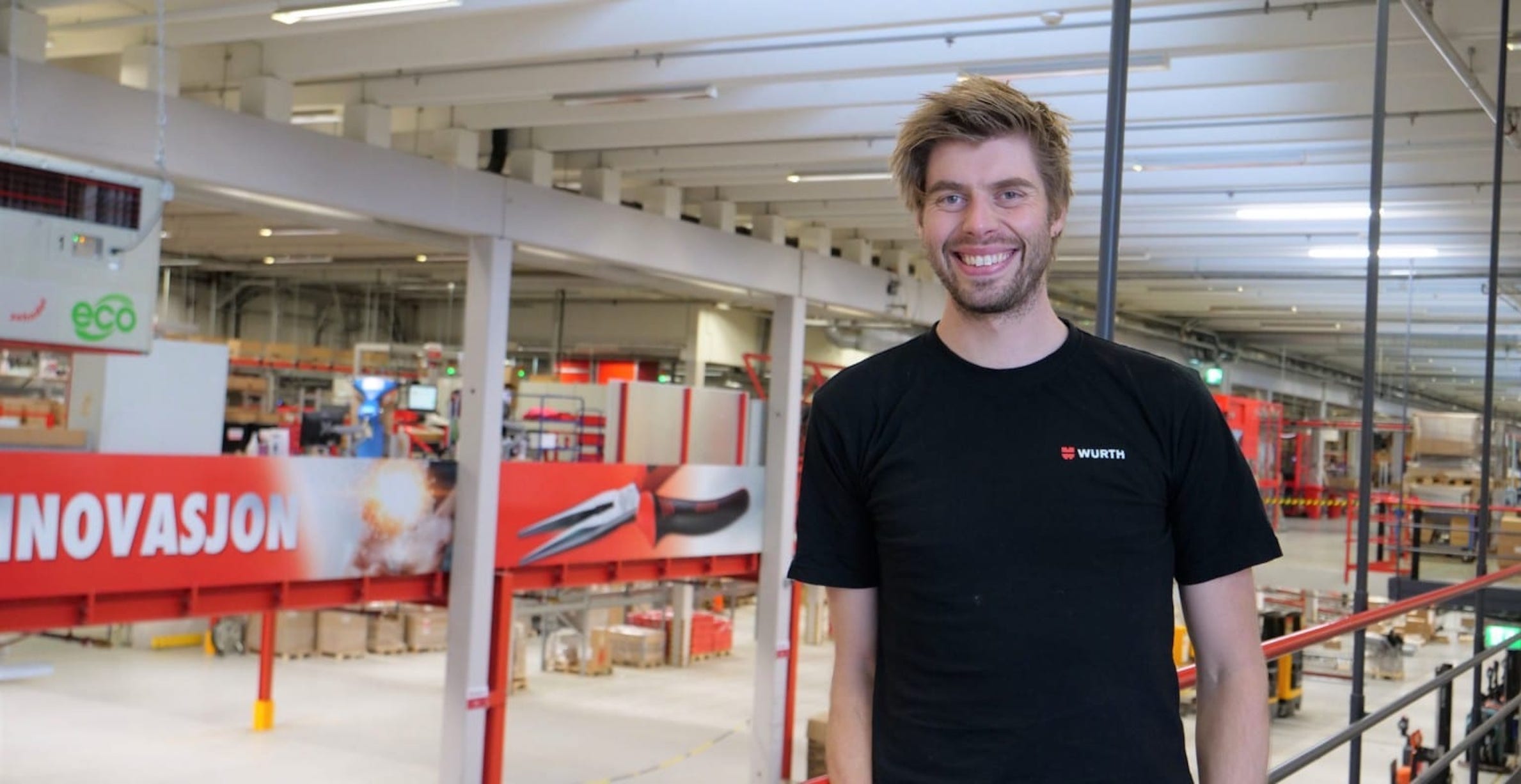 The implementation went very quickly once we had clarified the security and privacy considerations that had to be taken. We have leaned heavily on Cloudworks, especially in the beginning, and have received quick answers and good help.
Kristian Horne, Digital Marketer