It was finally that time of the year – and no, we are not talking about Christmas, but the time for our company trip. The trip met and exceeded all our expectations, and we would like to share some of our experience from the Venice of northern Europe – alias the vibrant city of Copenhagen.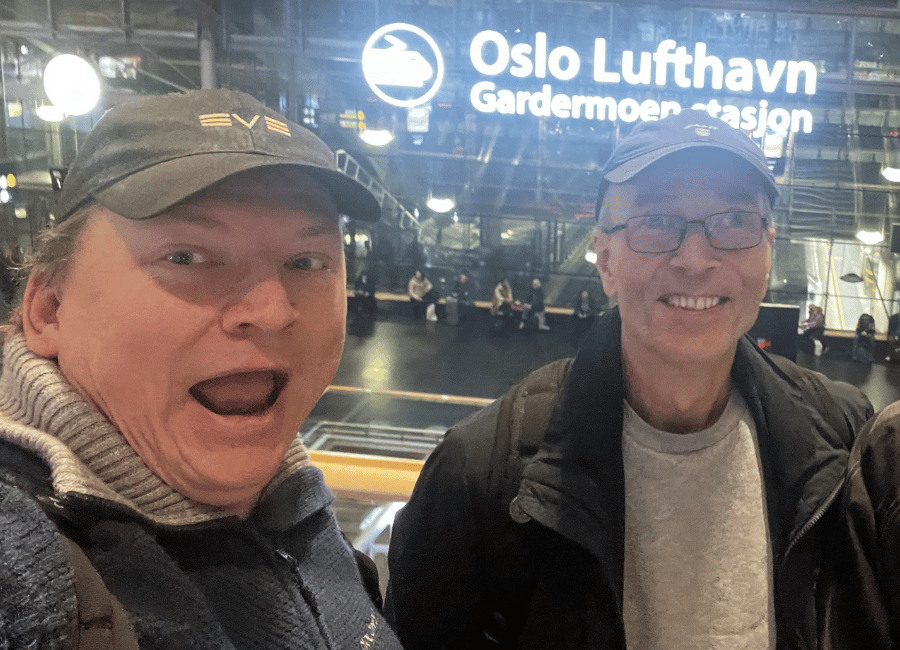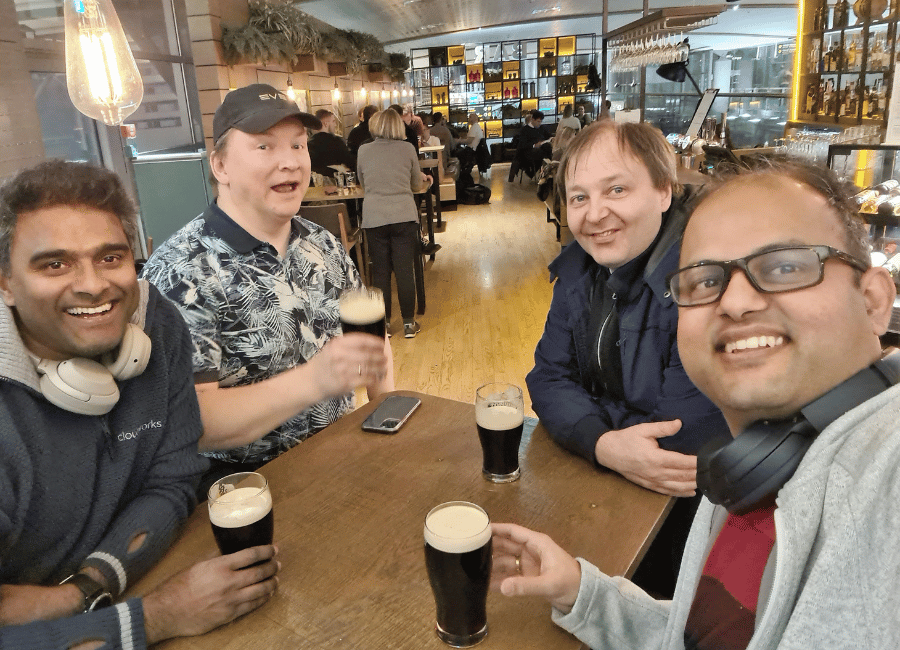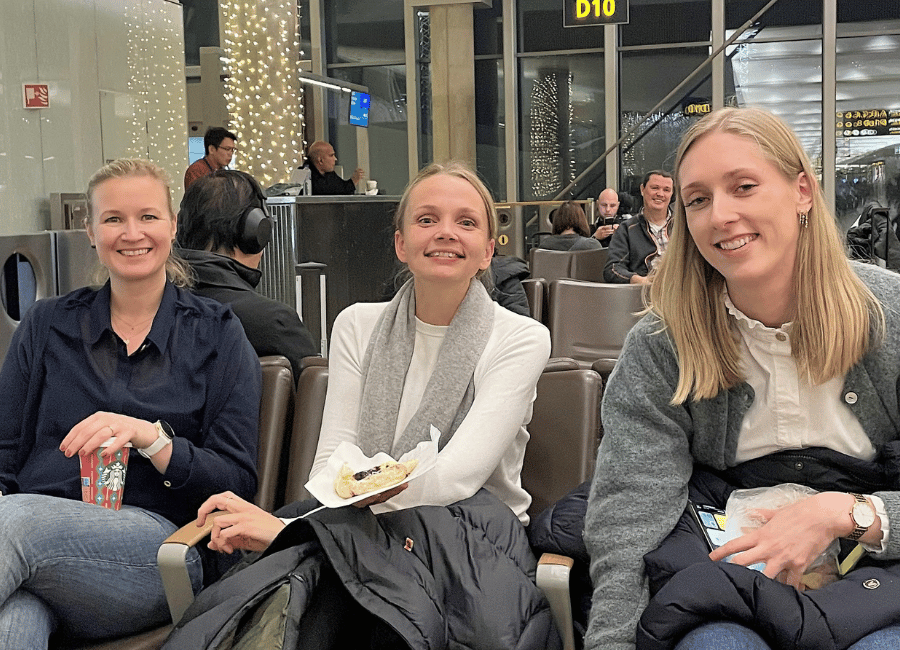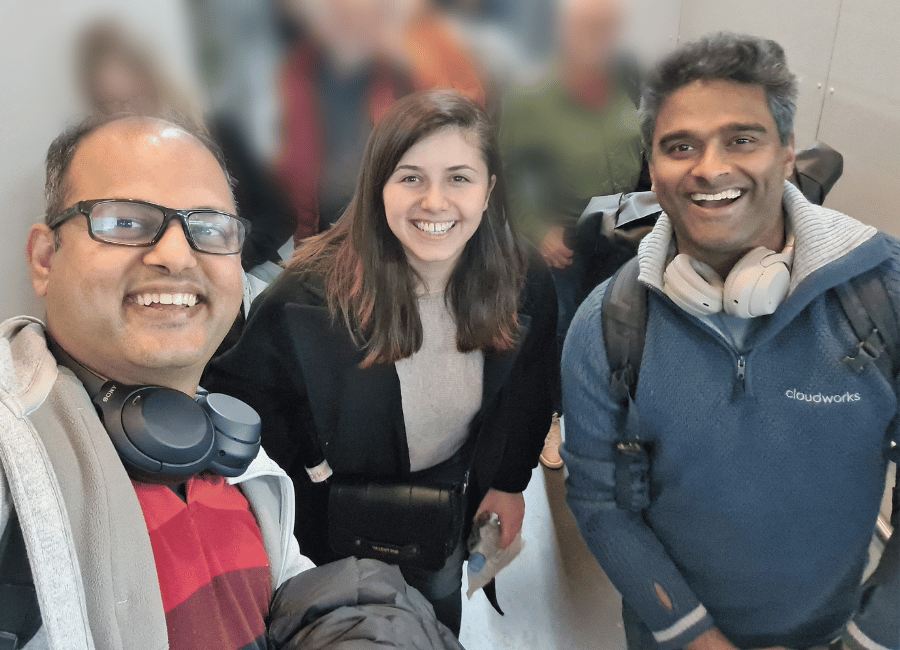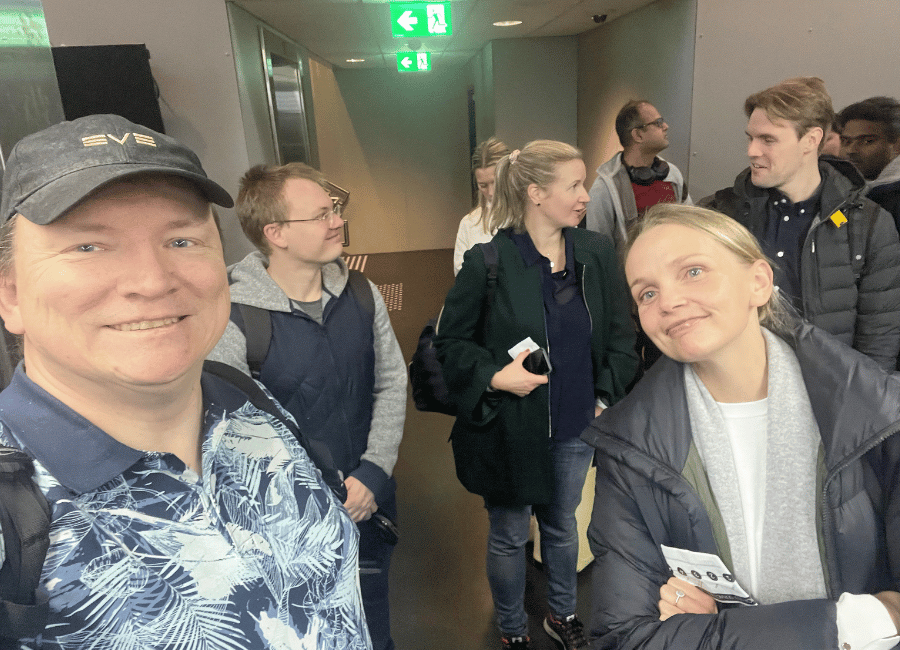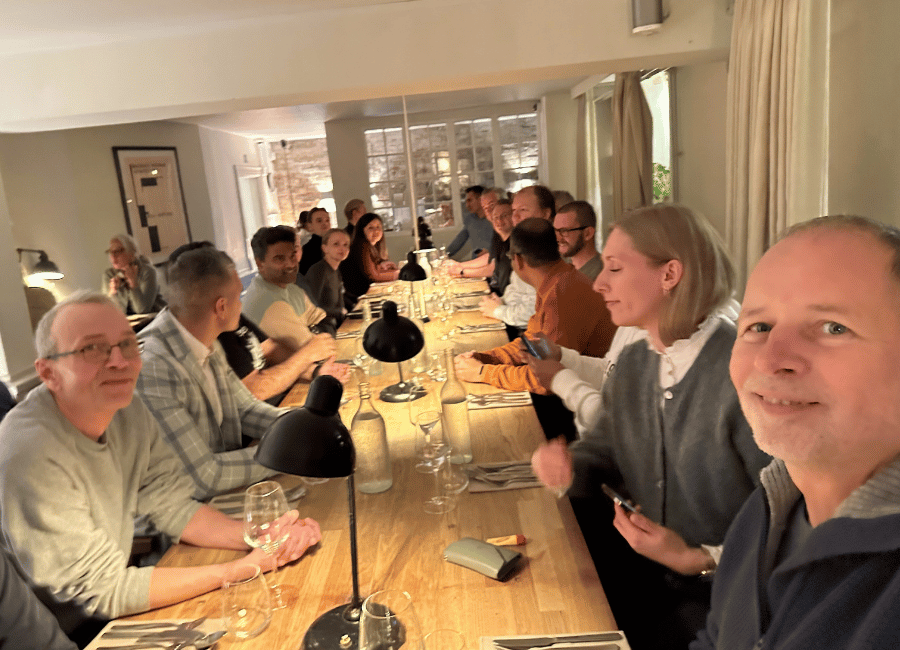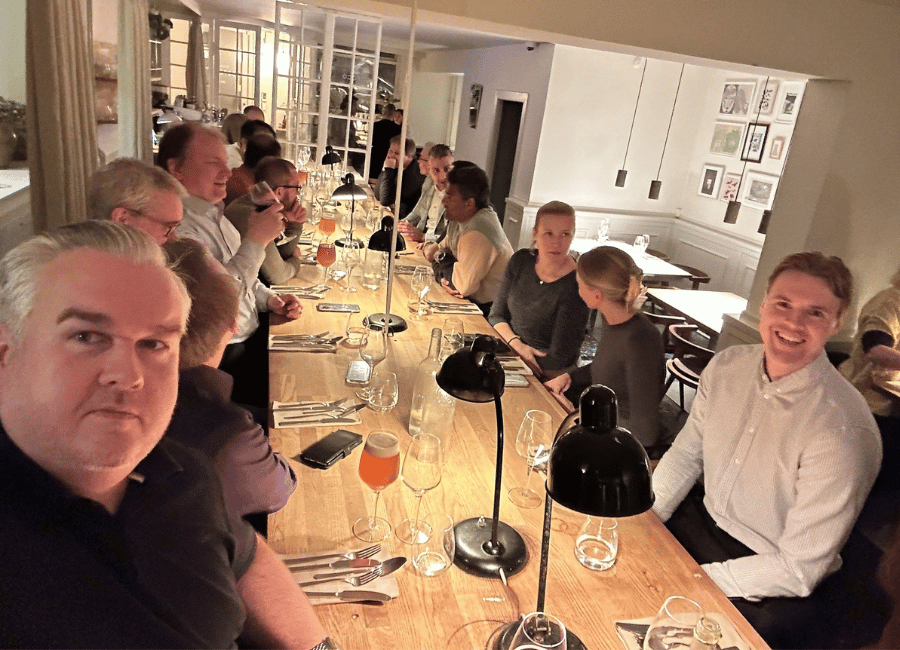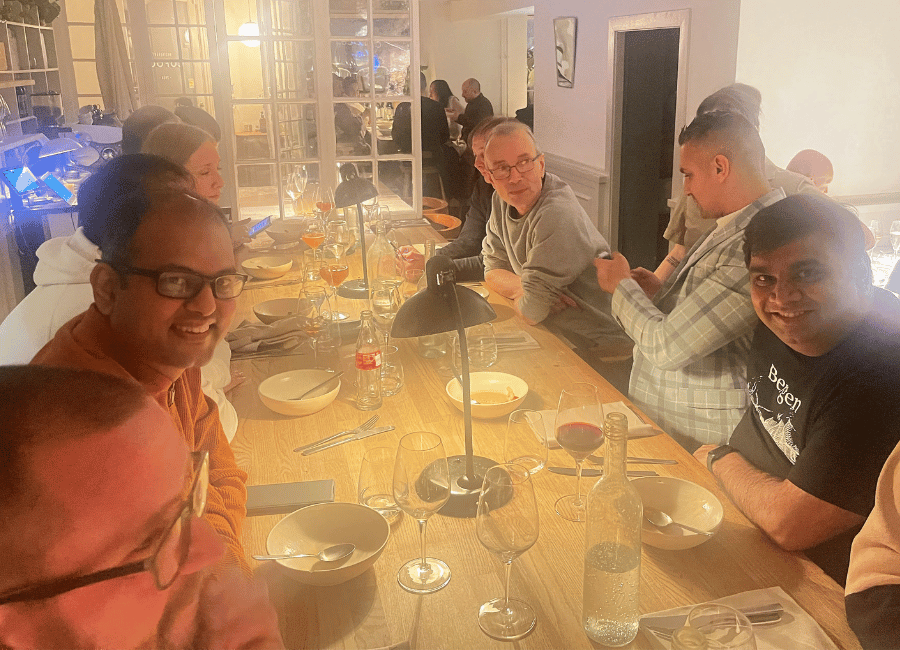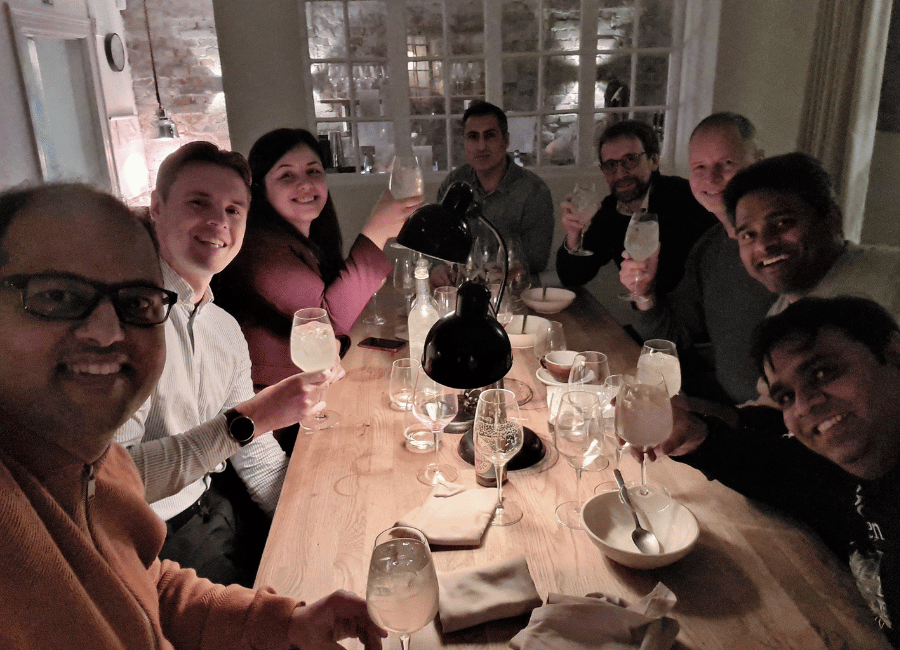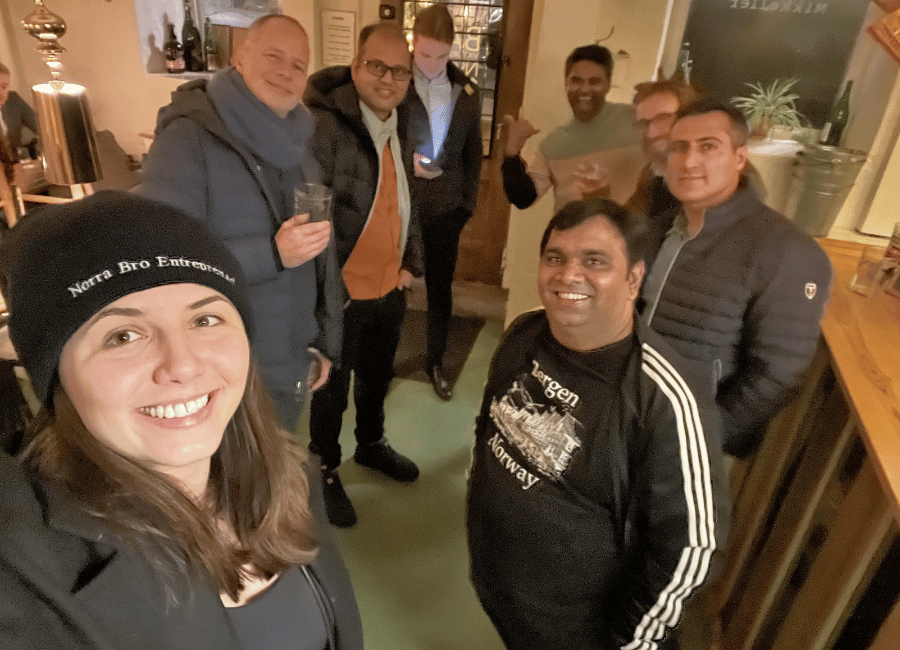 Our quarterly competence day
A big part of our culture and our profound eagerness to learn and grow as individuals and as a company, are our competence days which we hold each quarter.

The day was opened by our colleague and Cloud Architect Andreas Faltin, who held a presentation on Customer Communication Fun. We are always looking to up our game, and even though we are a strong technical company, we are aware of how important it is for us to be able to find a common language with customers and understand their needs. Therefore, during our competence days, we do not only focus on improving our technical competence, but also our soft skills and the art of collaboration and communication.

Andreas was followed by our colleague and IT Magician Rikard Strand, who led an interesting discussion on Security in a Security company. We live and breathe security not only for our customers but also within our own organization.

This time around our external speaker was from one of our partners. David Stottrup is Enterprise Account Executive at Okta Nordics. He shared more with us on their Customer Identity Cloud (CIC) solution and the unique selling points, and further possibilities with our partnership in the future.
After Customer Success Manager Anna Tallerud and HR and Organization Manager Marlene Pettersen in Cloudworks had presented the plans for further development of the company and goals for 2023, Security Architect Ragnar Storstrøm rounded off the competence day with a number of exciting brain teasers. The purpose was to strengthen the muscle to think outside the box, and at the same time function as a fun team building activity.

Friday night at Wallmans
Friday at Wallmans was the night we in particular had been looking forward to. Wallmans is certainly a place you don't want to miss in Copenhagen. It is to be found in an incredibly special and impressive space of the old Circus Building with a world-class show and entertainment that lasts the whole night. Anything written about the night at Wallmans cannot convey all the impression one gets. We will let some of the thousands of photos we took tell you the story of our Friday night that lasted well into the morning.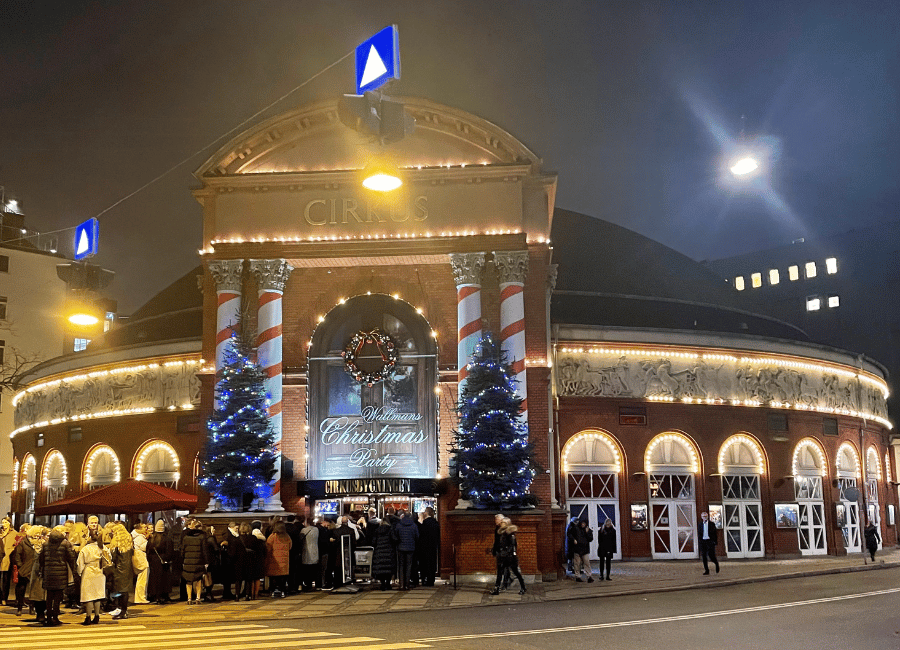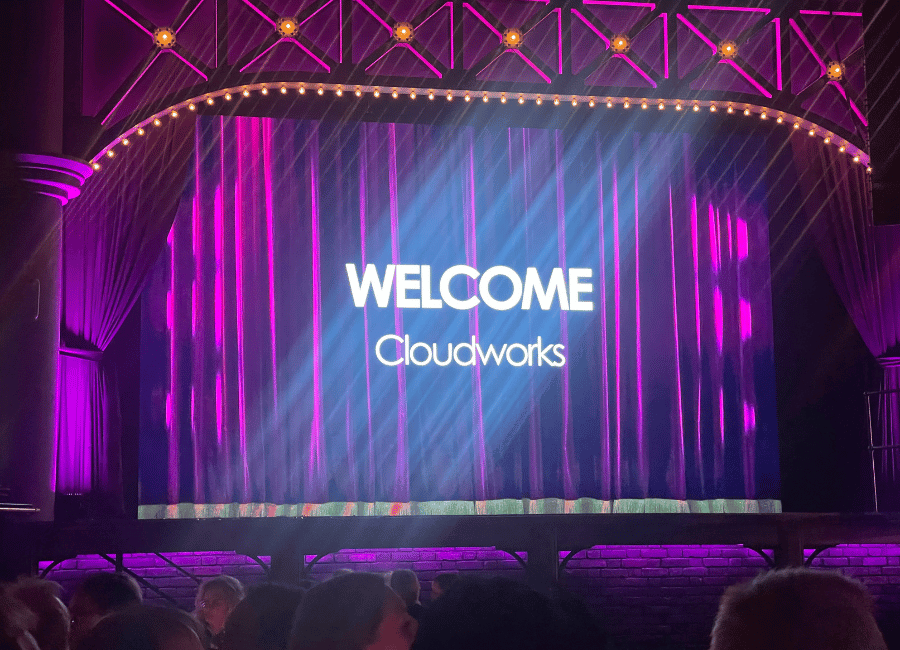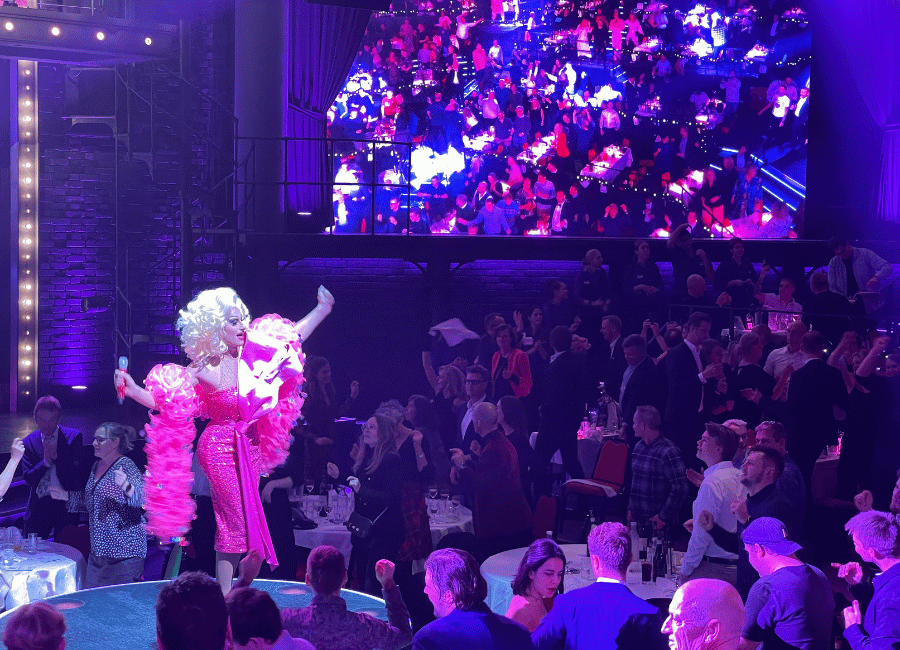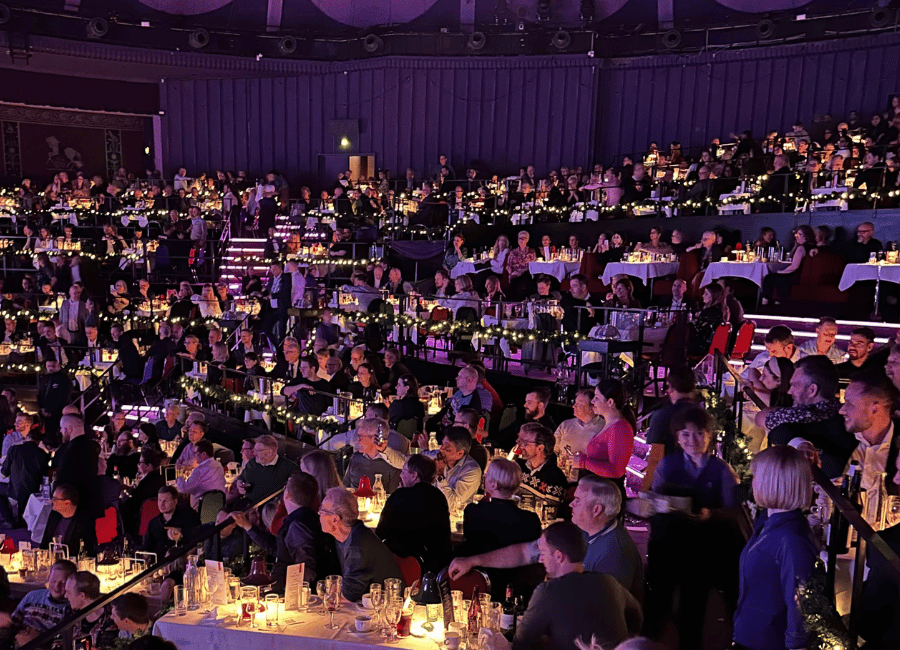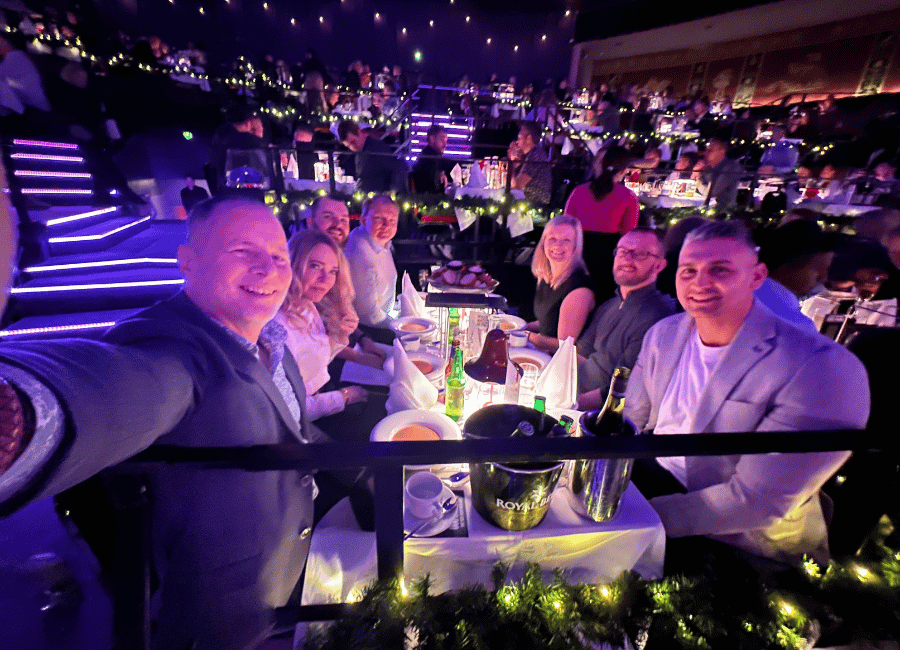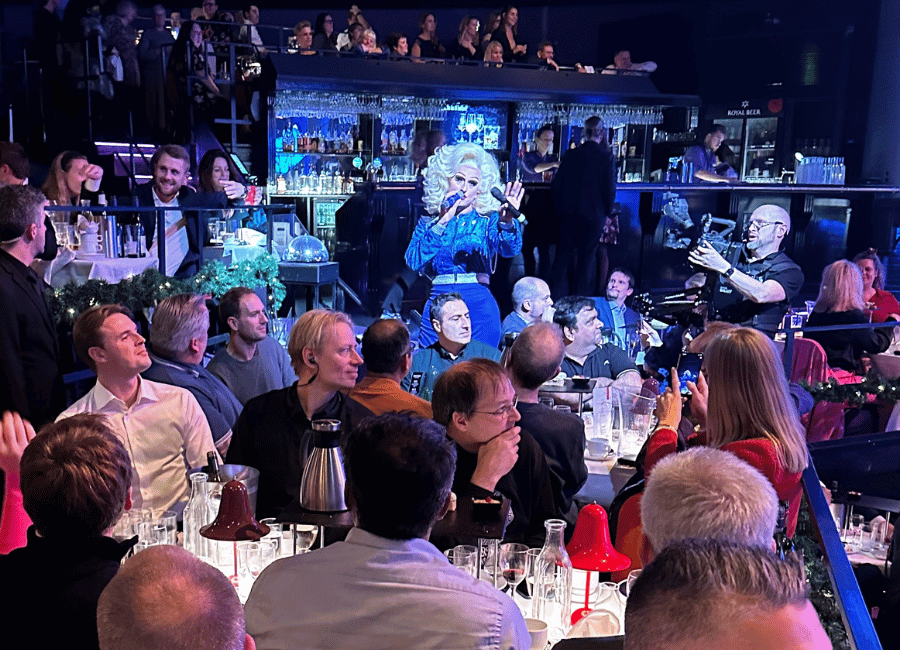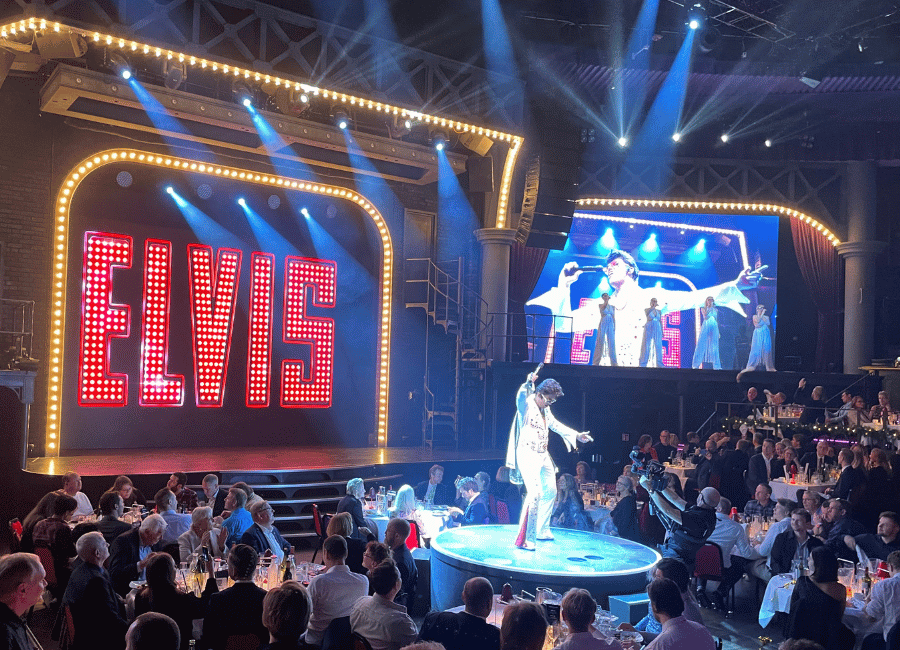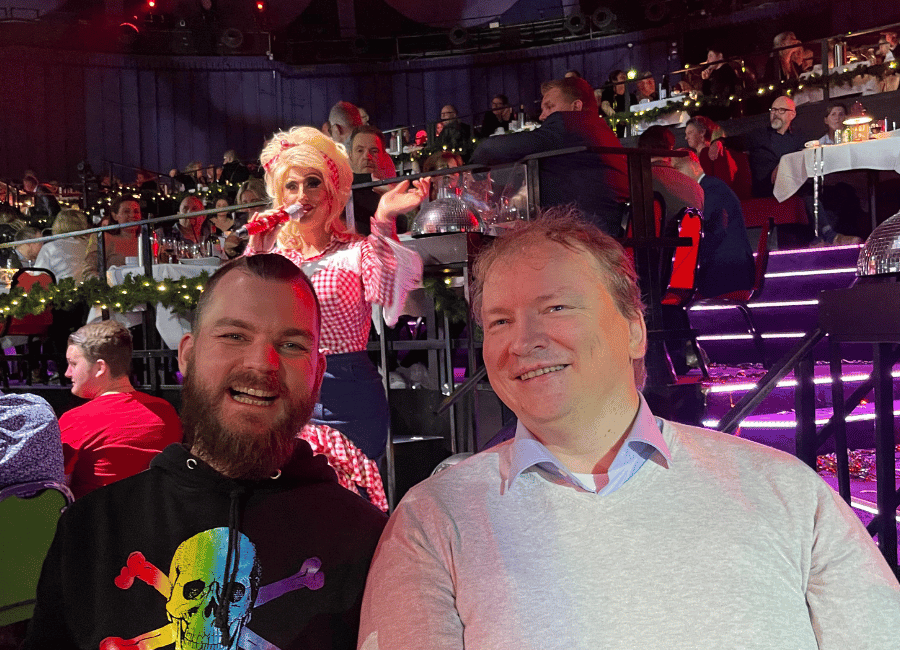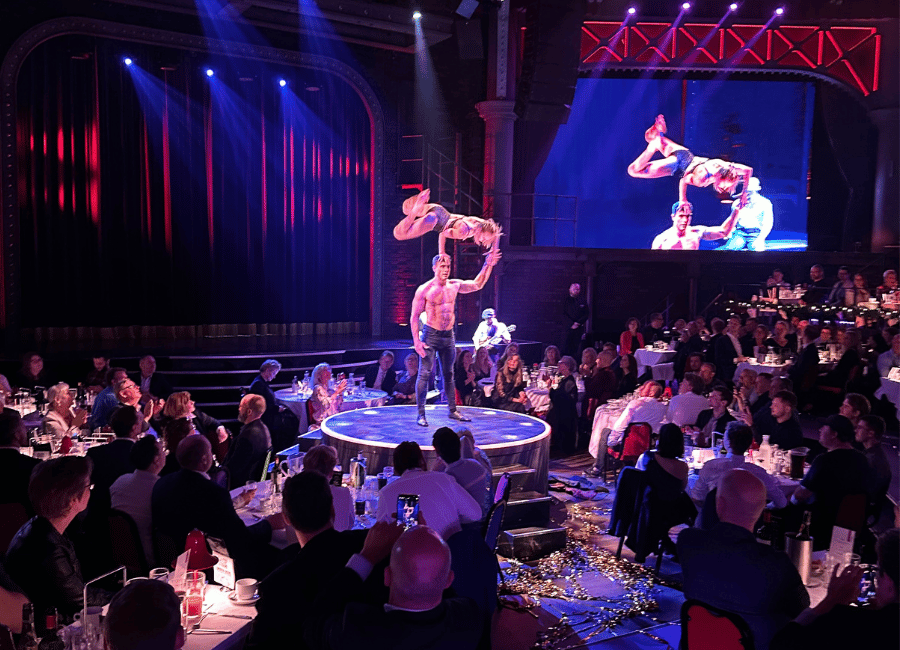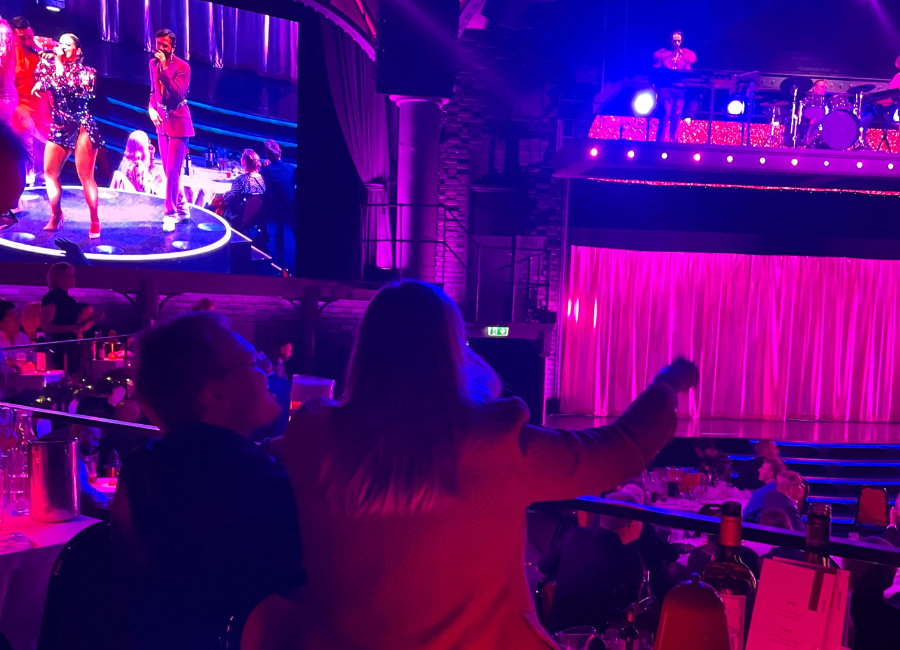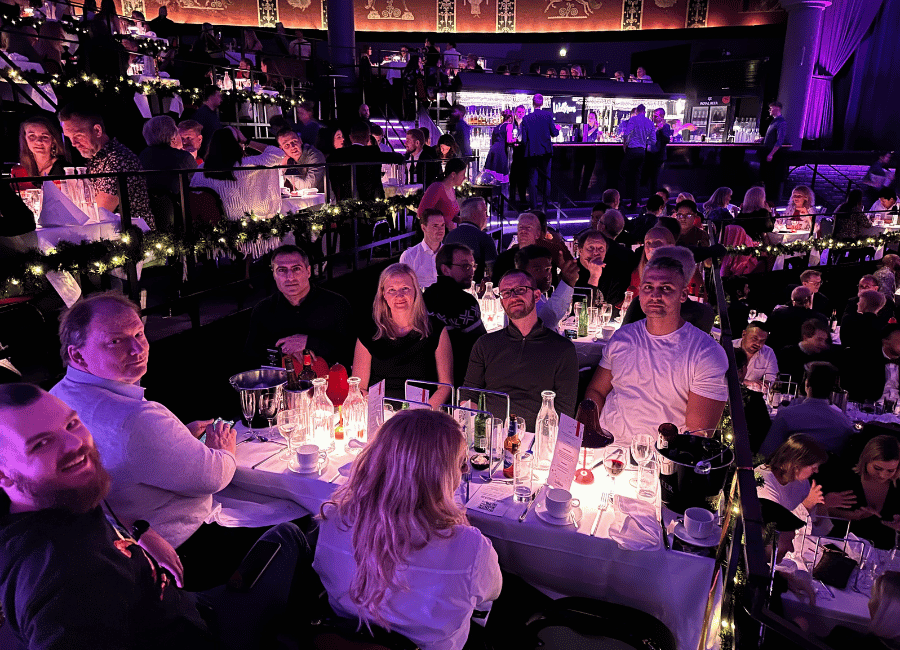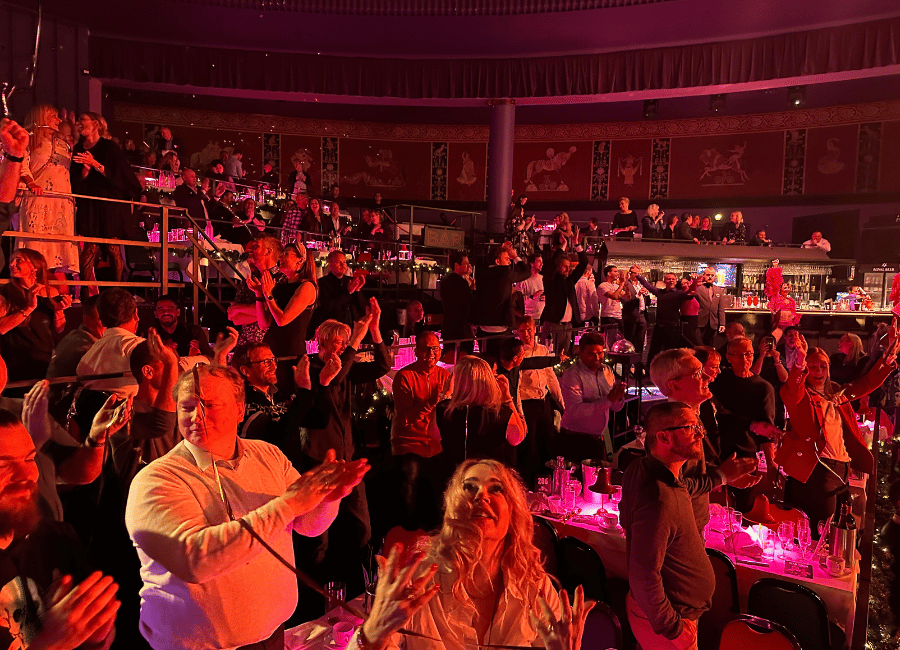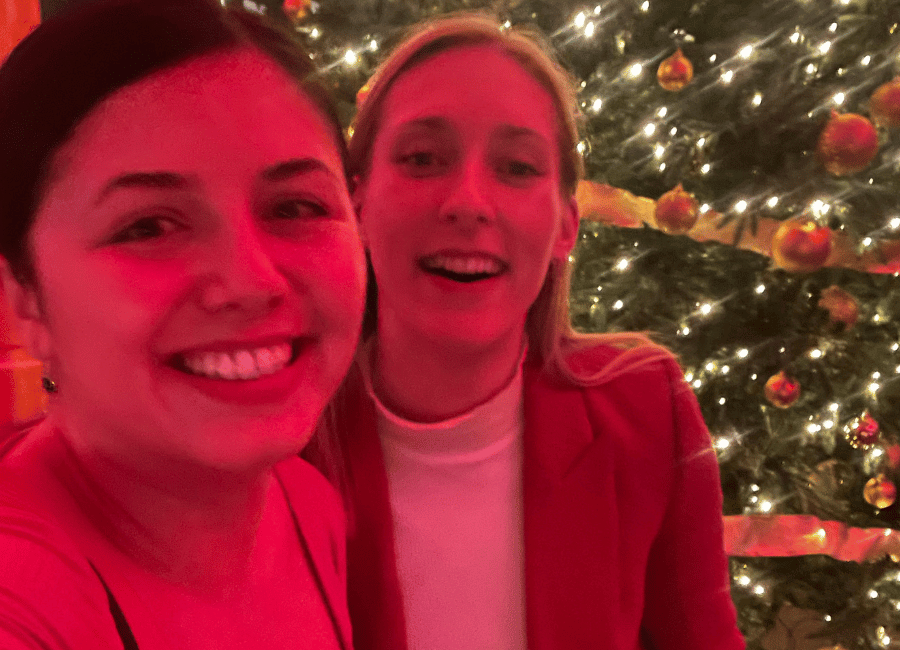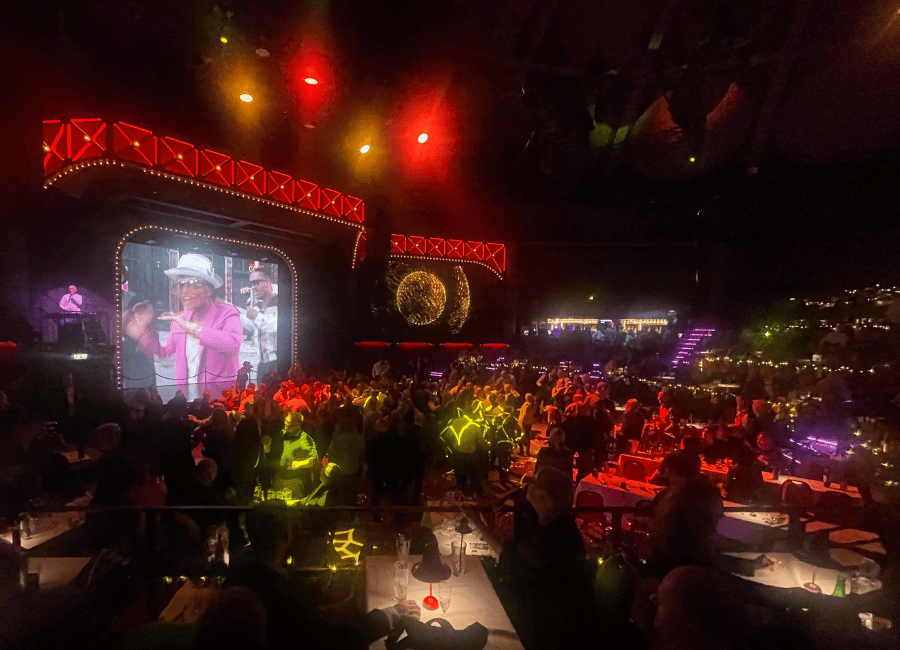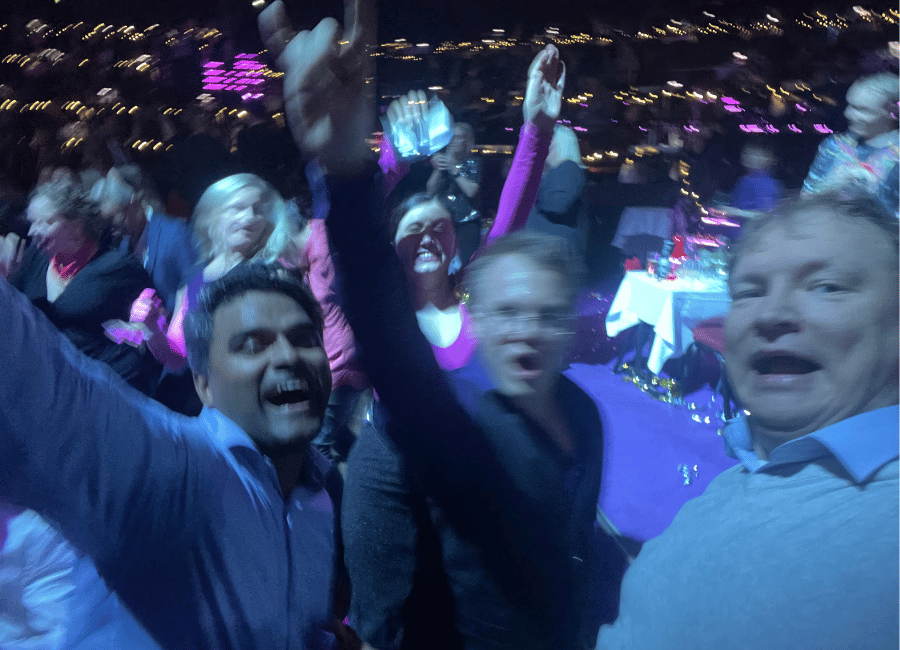 Tourists in lovely Copenhagen
After an intense night full of amazing impressions and dancing that made our feet sore, we needed a slower touristy day. It started with one more thing that should not be missed when in Copenhagen, and that is a boat tour around the channels. We got to see main attractions and famous places from the water.

This made us ready for another lovely experience that is trending in Copenhagen; and that is brunches. We had a lovely 7 course brunch at one of the most popular brunch places in the city – Livingstone, located right by inner Copenhagen Lake.

We completed our trip with a dinner at a spacious water venue of Aamanns Replik restaurant which is a part of the Skuespilhuset in Copenhagen and then, the most energetic ones among us, continued the night with a bar hopping tour, guided, of course, by our local colleagues.
The Copenhagen trip exceeded all our expectations. Fabulous atmosphere and great memories of laughter and friendship. And obviously not too much sleep - just the way it is supposed to be!