No two companies are the same, nor are their identity needs
We have specialized in a portfolio of leading identity products instead of limiting ourselves to one solution. This breadth increases our experience base and allows us to find the best solution for the company's needs.
Identity Proofing & electronic ID (eID)
Identity Proofing is a one-time verification of a user's identity with a reliable identity provider such as BankID, Vipps or NemID. After approval, this provides direct access to the IAM solution, with subsequent seamless and cost-effective authentication.
SERVICES WE OFFER
Advisory services
There are many factors to consider when procuring an IAM solution. We offer mapping and advisory services so that the company can be confident that the chosen solution is the one that will provide the most value.
Our consultants assist with management advising and further development, including health checks, architecture, and role modeling. In addition, we offer security advice such as a risk assessment of the IAM solution.
Implementation and development
Our consultants have extensive experience in implementing and further developing cloud-based and on-prem IAM solutions and associated applications from several leading technology suppliers.
We know how such projects should be organized and what it takes to ensure a good result. We identify and meet the individual needs of each organization.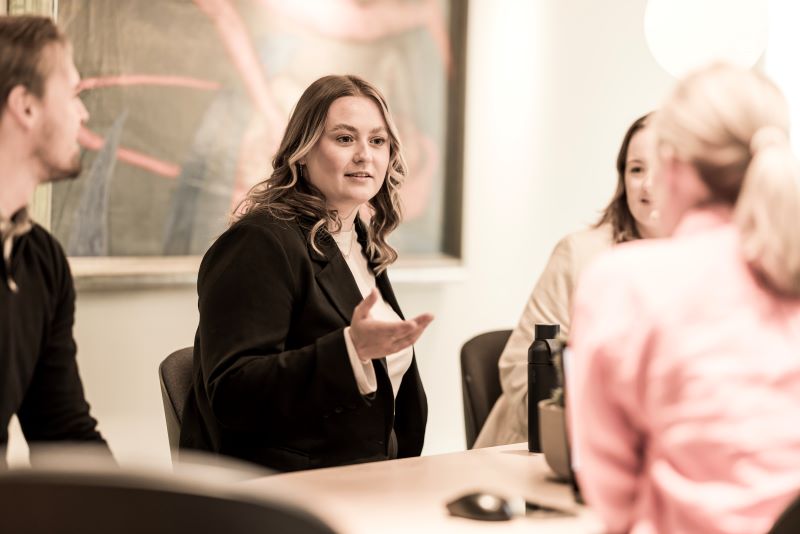 Support and management
After implementation, an IAM solution must be correctly managed to realize the value and meet future needs. Depending on the solution, this may be limited to periodic adjustments or entail the overall operation of the solution.
Our support and management services strengthen the company's IT department through solution- and product-specific expertise.